Alice in Wonderland | at Grand Marais Playhouse
Date: April 15, 2023
Time: 7:00 am - 9:30 am
Location: Grand Marais Playhouse
Event Description
Adults $15, Youth $10, Family( up to 5) $50
The Grand Marais Playhouse presents Alice in Wonderland by Alice Gerstenberg from Lewis Carroll's Alice in Wonderland and Through the Looking Glass.
Come join Alice as she climbs onto the mantle and crosses into a fantastic world with strange beings such as the White Rabbit, the Hatter and March Hare, Cheshire Cat ,the Queen of Hearts and more. Journey with her as she discovers a places that get "curiouser and curiouser."Performances are April 13-16 & 20-23. Thursday- Saturday at 7 PM and Sundays at 2 PM.
Advance tickets are recommended and available at grandmaraisplayhouse.com.
Additional Info
Categories: No Categories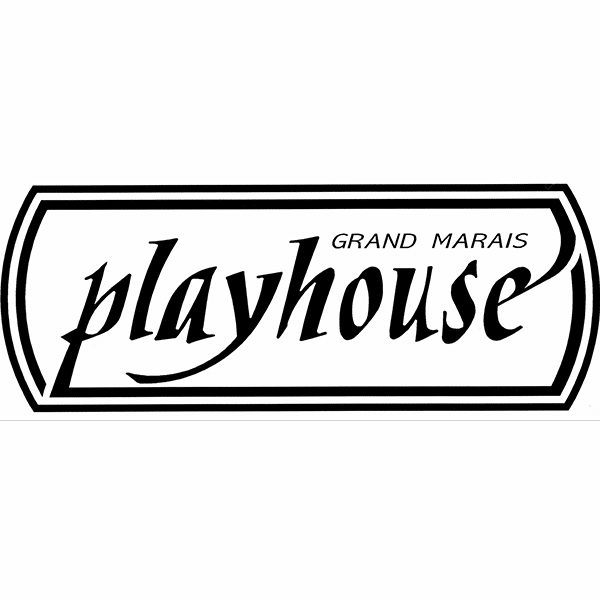 Location