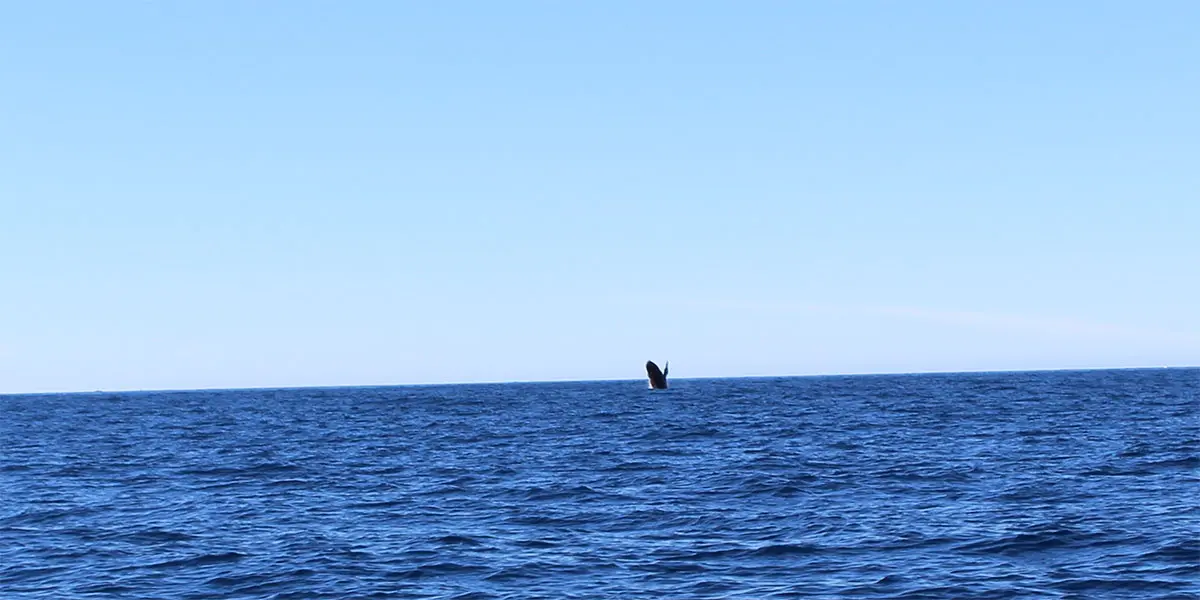 Each year we report the movements of the whales on Lake Superior. The reports are sightings sent by residents and visitors along the North Shore of Lake Superior. If you spot whale activity, let us know by filling out the form on the right! We accept photos, too! Confused? see the right hand column [desktop] bottom of page [mobile].
Check out this whale action from April 2023, then explore all the North Shore Activities
Holy cow! A new sighting in Lake Superior!
At Grand Marais Harbor, April 1  😉
Are there really whales in Lake Superior
Get the answer in
these articles
from the Duluth News-Tribune and Seiche (MN Sea Grant Newsletter).
There was an amazingly huge whale in Lake Superior! The water came out of the top!! Amazing experience!!!!!!!!!
– a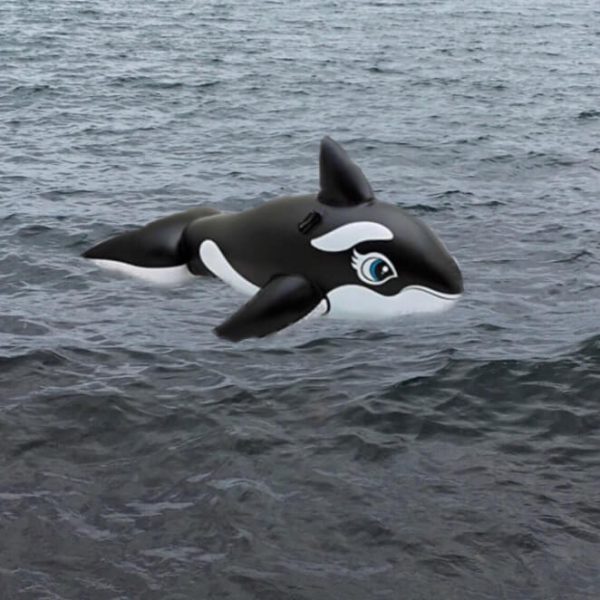 Saw this whale at Split Rock Lighthouse while hiking yesterday.
– Ian
LSWWS comments: That's a balloon, Ian.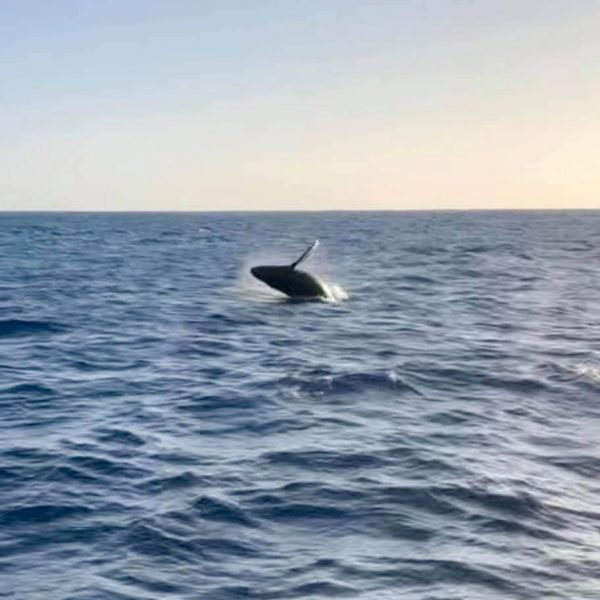 Took this just offshore at Surfside Resort
Daniel
LSWWS comments: Wow, what a sight!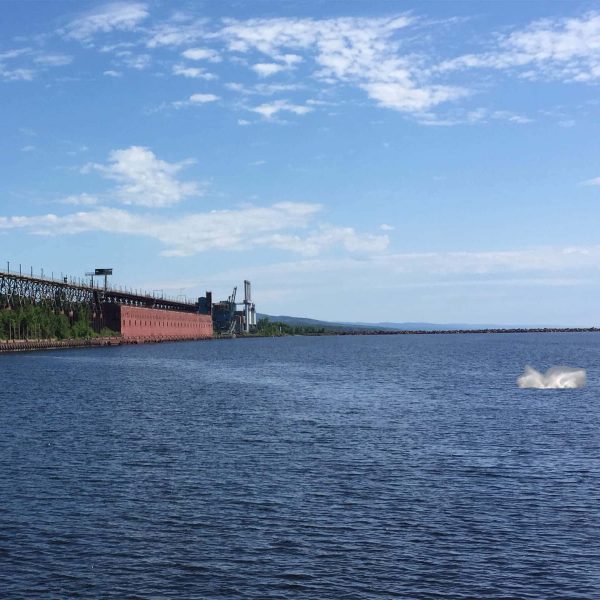 We had pulled down into Taconite Harbor to take in the sights and there she was – SPLASH! It was amazing! Wish the photo was better, but we'll never forget it! The North Shore rocks!
-Bibi
LSWWS comments: Isn't it fabulous?!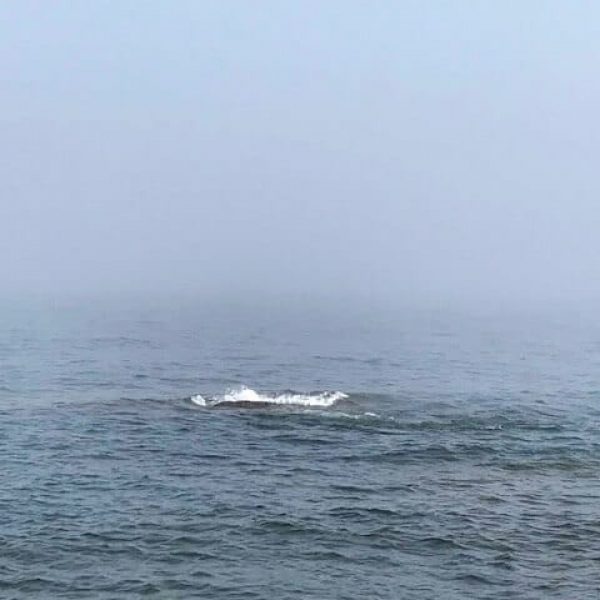 Spotted this whale briefly between Tofte and Lutsen
– Peggy
LSWWS comments: Excellent!
Yes, a whale is what I saw!!
– Bob
LSWWS comments: Bob writes from near Beaver Bay; looks like spring might be here!
There was a whale in a Lake Superior. I couldn't believe it. The first thing I saw was the spout of water , then sure enough, up came the back, and finally the tail. It was awesome! I was at the Silver Bay Marina. Check it out if you're there.
– John
LSWWS comments: Thanks for the report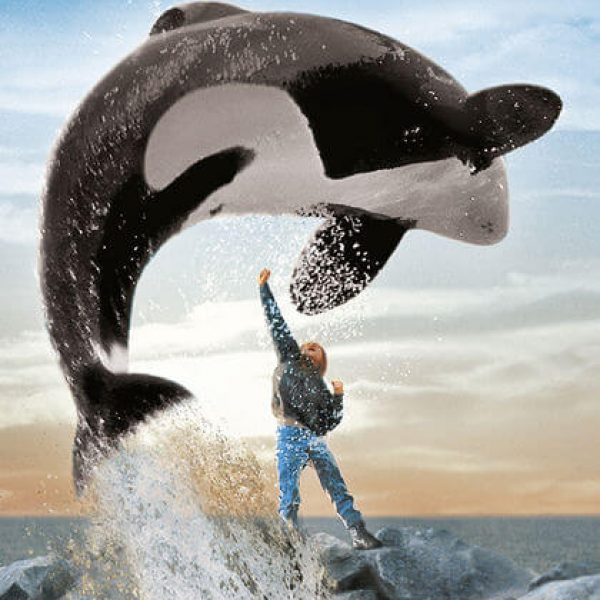 While honey-mooning in Grand Marais with my husband (Zachary) we came upon an unhealthy sight. There were whales in the lake! I don't know how on earth they got there, but I think they should be freed. This is not a good environment for their well being. Set the Willy's free.
– Nancy
LSWWS comments: The Lake Superior ecosystem supports a great number of living organisms. Evidence of the variety indicates a healthy habitat.
Excellent Sighting In Two Harbors!!!
Look what I saw August 25th!
LSWWS comments: Absolutely outstanding!!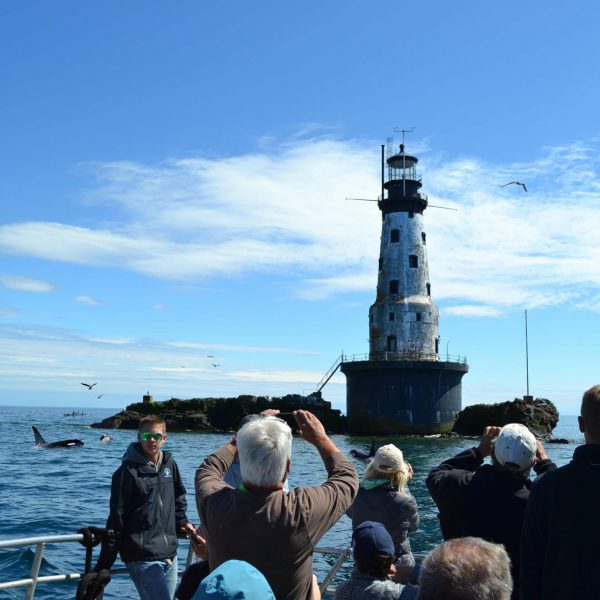 Rock of Ages- Orcas feeding
The warm August waters drive Killer Whales to greater depths. We spotted a pack on the Rock of Ages reef. Thanks to Grand Portage Charters for the whale watching tour!
– Clay
LSWWS comments: Sounds like a great charter! FYI – a group of whales is called a pod.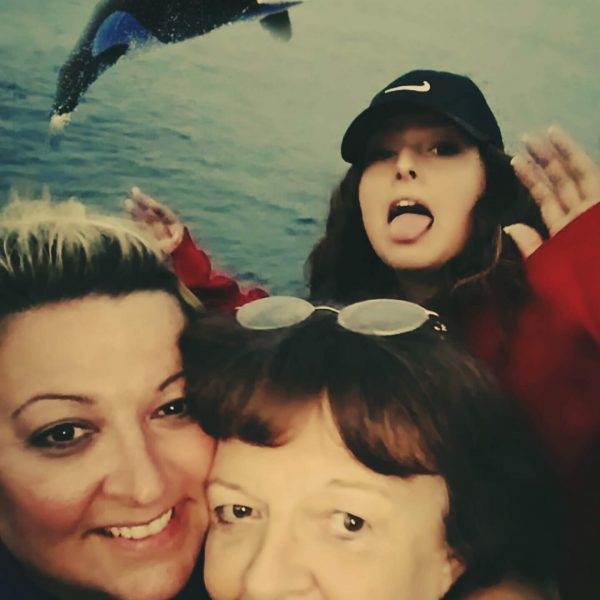 Iowans Spot Minnesota Killer Whale
We had a special photo bomber while scaling the rocks of Thomsonite Beach.
– Allie
LSWWS comments: Sweet!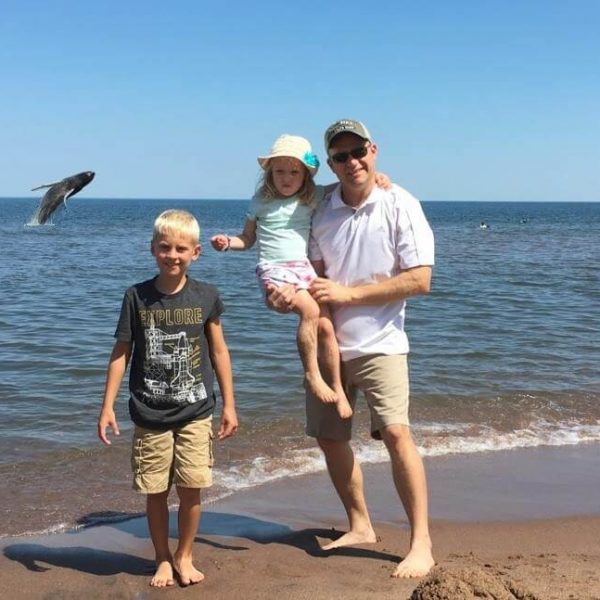 Just after our picnic, we went down to Park Point beach to build sand castles and enjoy a rare warm Duluth day! I posed with the kids for a photo and my wife got an amazing shot!
– Jim
LSWWS comments: Perfect Summer Day!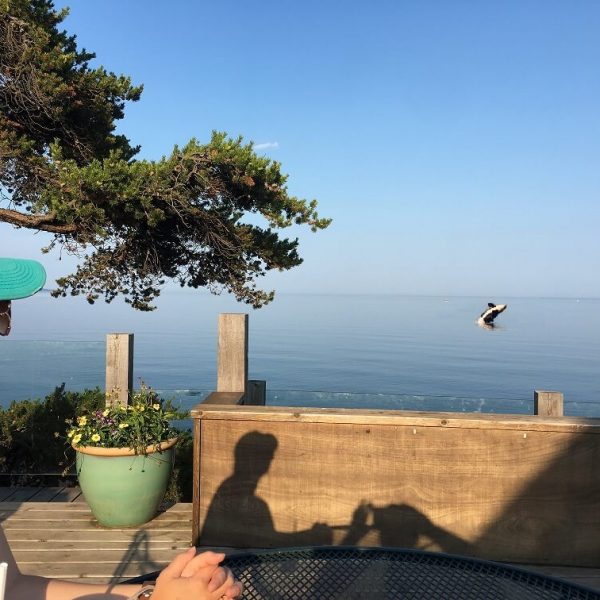 My wife and I spent our 10th Anniversary in the Grand Marais area this past weekend. The sites and town were beautiful! We had heard of whale sightings in the area, so we decided to spend an evening eating pizza and custard on the roof of Sydney's and spotted this beauty (and were fortunate enough to get a pic)! We were expecting humpbacks or narwhales, but definitely not an orca! What a wonderful surprise!!
– Matt
LSWWS comments: Love this shot! And Happy Anniversary!