July 16, 2021 - July 18, 2021
All Day
July 16, 2021 - July 18, 2021
12:00 am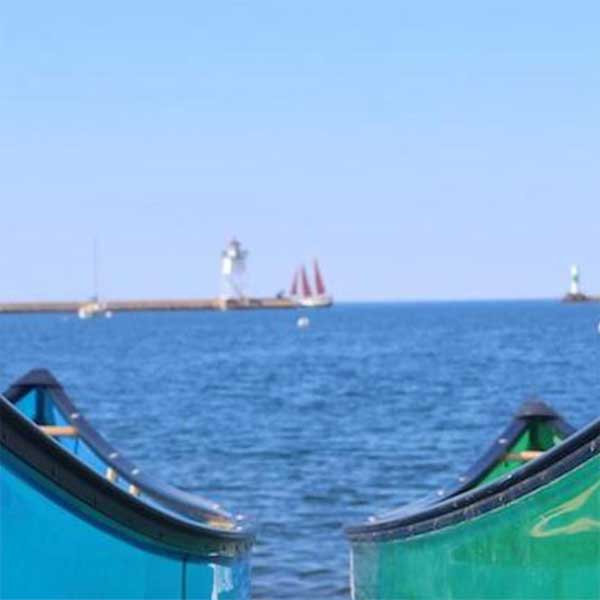 North Shore Water Festival
Stone Harbor Wilderness Supply | Grand Marais MN
We look forward to the North Shore Water Festival every year! It's a weekend of paddling nirvana: The Paddling Film Festival. Free paddling demos in the harbor. Free SUP yoga classes. We hold it the third weekend of July every year right here in Grand Marais. Come join in the fun.
July 16, 2021
2:00 pm - 3:00 pm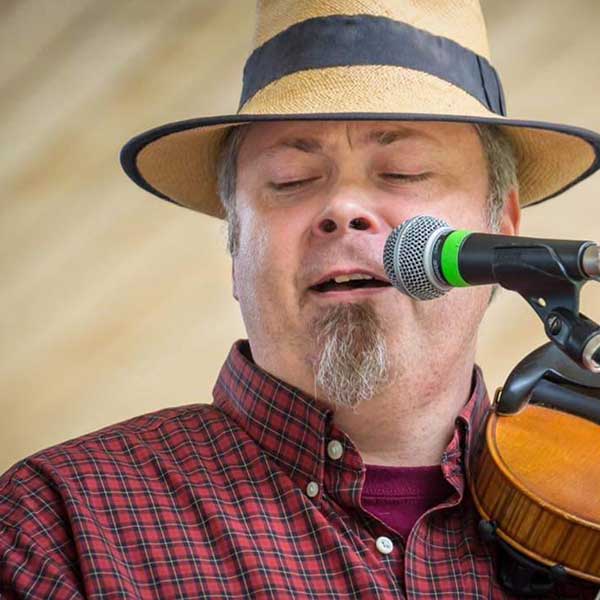 Rails To Radio Popup Performance - Adam Moe
Coca Cola Wall | Two Harbors MN
See seasoned songwriter/musical storyteller/ukulele and guitar player Adam Moe at this public Popup Performance on 7th St at 1st Ave, in front of the Coca Cola Wall, downtown Two Harbors.
Rails to Radio is part of The Harbor Wave Project associated with Two Harbors Area Arts & Events. Watch for more Popup Performances in Two Harbors throughout summer 2021.