April 18, 2022 - September 30, 2022
12:00 am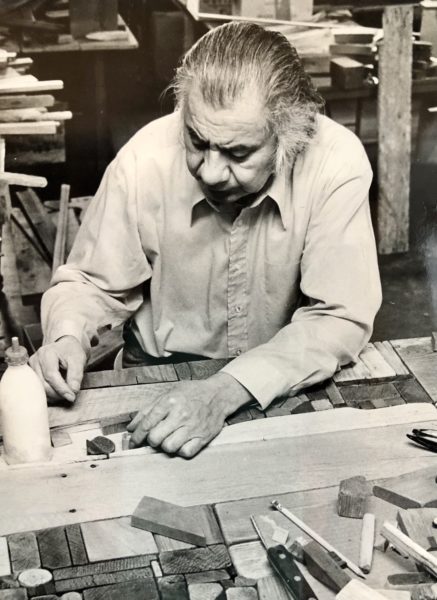 George Morrison "Connections" Exhibit
Grand Portage National Monument | Grand Portage MN
At Grand Portage National Monument's Heritage Center, the George Morrison Exhibit "Connections" will open the week of April 18, 2022. For this exhibit, the National Park Service (NPS) has gathered works in their collection, along with works and artifacts from private collections, to curate the exhibition.
May 1, 2022 - May 31, 2022
All Day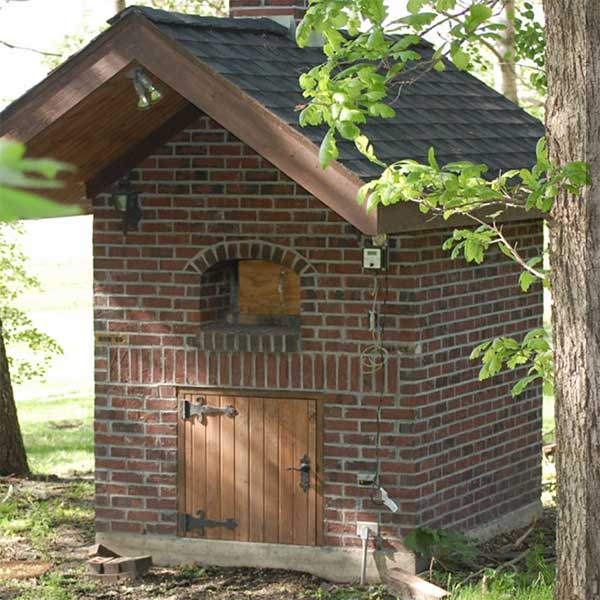 North House Folk School May Courses
North House Folk School | Grand Marais MN
North House was founded in 1997 by a small handful of inspired locals passionate about traditional craft and cooperative learning.
Apr 29-May 1 :: Introduction to Jewelry Construction
Apr 29-May 1 :: Build Your Own Custom Fishing Rod
Apr 29-May3 :: Basic Timber Framing
3-8 :: Building the Wood-Fired Brick Oven
4-8 :: Basic Building Skills Workshop
6-9 :: Blacksmithing: The Basics & Beyond
6&13 :: Knotwork Dragon online
6-14 :: Build Your Own Smaller Timber Frames
7 :: Bead Embroidery: The Pin Series
7-8 :: Custom Leather Sandal Construction
13-15 :: Knit a Moose Hat in the Round
13-15 :: Bird Carving
13-16 :: Rosemaling: Shaded Telemark Style & Traditions
14-15 :: All Ground Up: Sausage Making
19-21 :: Open Session Wood Carving
19-22 :: Outdoor Timbered Benches
19-22 :: Traditional Swedish Table-Made Hair Bracelet
20 :: Forgework Skills Refresher
20-22 :: Black Ash Baskets with a Twist
21-22 :: Decorative Ironwork: Art f the Candle Holder
21-22 :: Smørrebrød: Scandinavian Open-Faced Sandwiches
22 :: Fly Casting Workshop & North Shore Fly Fishing Primer
24-26 :: Lathe Turning: The Wooden Bowl
27-29 :: Weft-Faced Weaving ona Rigid Hedlle Loom
27-29 :: Shaker-Style Carriers
27-29 :: Lathe Turning: The Wooden Bowl
27-30 :: Blacksmithing: Crafting the Tools of the Trade
28 :: Foraging for Spring Wild Edibles
28-29 :: Herbal ID Basics and Creating an Herbal First Aid Kit
29 :: Foraging for Spring Wild Edibles
30-Jul 1 :: Lathe Turning: The Wooden Bowl
31-Jul 2 :: Crafting the Twig Chair
May 11, 2022 - May 31, 2022
All Day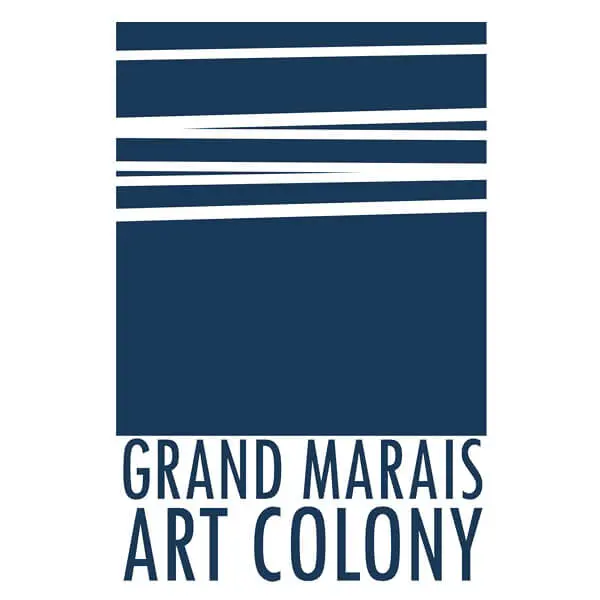 Grand Marais Art Colony May courses
At the Grand Marais Art Colony, we exist to support the enduring human need for creative expression and inspiration. Artists and creative seekers of all levels come from across the country to learn from renowned instructors, create art, and engage together in artistic inquiry.
May Courses
11-14 :: Painting in Pastel:Landscape from Photographs
16-18 :: Listening to Your Draft
16-20 :: The Layered Image
18-21 :: Painting the Wild Places
20-21 :: Drawing with Pastel: Hummingbird
23-24 :: Drawing in the Present
23-25 :: Beginning Oil Painting
23-27 :: Stacking and Carving
23-27 :: Introduction to Mezzotint and Chine Colle
28 :: Mini-Class: Handbuilt Mugs
28 :: Mini-Class: Drawing on Point
30-Jun 3 :: Abstraction from Nature
30-Jun 3 :: Print to Book
May 27, 2022 - June 19, 2022
12:00 am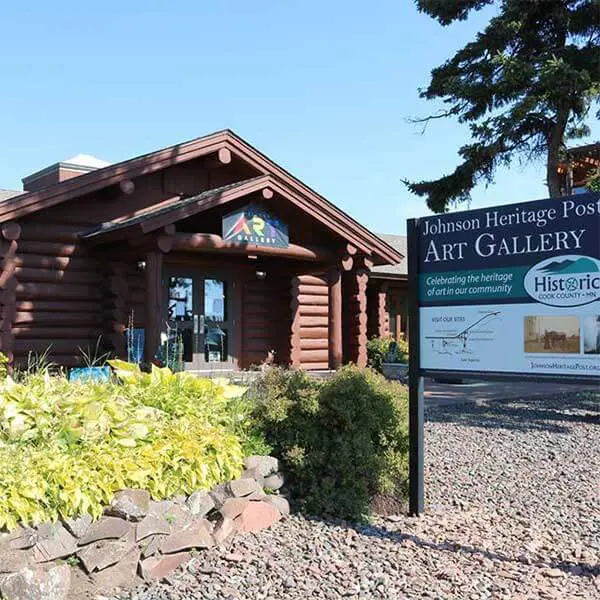 The Giving Forest Exhibition
Johnson Heritage Post | Grand Marais MN
Gallery Exhibition featuring Kimberly Layer
May 27 – June 19
Gallery Hours
May: Mondays 10-4, Thursdays-Saturdays 10-4, Sundays 1-4
June: Mondays, Wednesdays-Saturdays 10-4 and Sundays 1-4
May 27, 2022 - May 30, 2022
10:00 am - 6:00 pm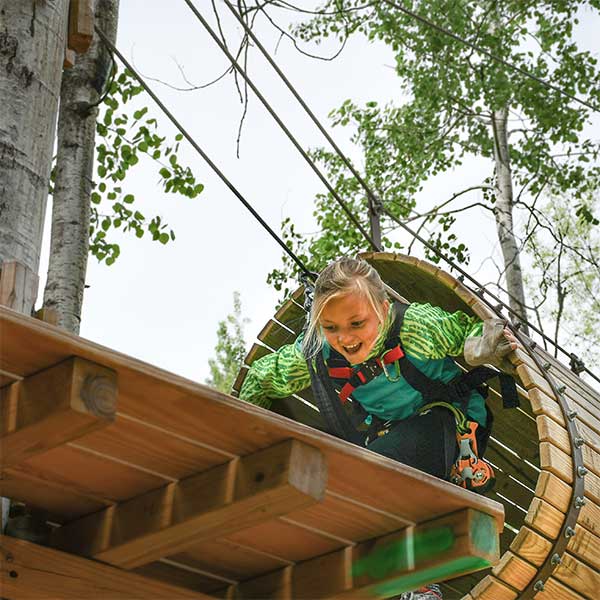 Season Opener
North Shore Adventure Park | Silver Bay MN
Zip. Climb. Fun for all ages 3 and up.  May 27 to 30th 10 to 6.
May 28, 2022 - May 30, 2022
All Day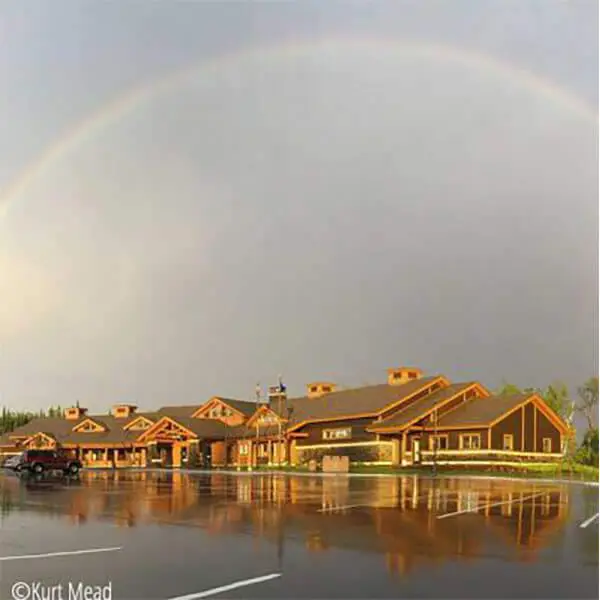 Tettegouche State Park Memorial Day Weekend Events
Tettegouche State Park Visitor's Center | Silver Bay MN
Saturday May 28
10am-noon :: Meet the Weasel Family – drop-in event
The weasel family is a wild and diverse group of mammals. See a variety of pelts of these charismatic critters and learn about their role in the wilds of Tettegouche. In the Interpretive Hall at the Visitor Center.
1-3pm :: Guided Hike to the High Falls
Join a naturalist for a hike up to the iconic High Falls. This has been a dramatic spring for the Baptism River, with high waters and localized flooding. We?ll look at wildflowers and talk about other spring events happening in the Park on our way to the Falls.
Sunday May 29
10am-noon :: Ask A Naturalist
Have you got a burning question about something you have seen? Photographs of wildflowers? A fun story to share? Come see the Naturalist and see if you can stump him!

1-3pm :: Old Time Rope Making – drop-in event
There was a day when many farms and homesteaders had the skills and equipment to make their own rope. Using simple equipment, you can make your own piece of rope to take home! In the Meeting Room at the Visitor Center.
Monday, May 30
10am-noon :: Primitive Fire Starting – drop-in event
Without matches, lighter, or other modern tools, most of us would be in big trouble if we needed to light a fire. Learn traditional and historic fire starting technologies. We?ll be playing with flint-and-steel, bow drills, magnifiers, and other techniques including the use of native mushrooms and fungi to aid in your efforts.
May 29, 2022 - May 31, 2022
All Day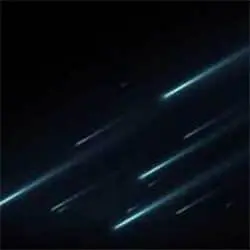 Tau Herculids Meteor Shower
In 1930, astronomers spotted comet 73P/Schwassmann-Wachmann 3 and a possible meteor shower was predicted as Earth passed close to its debris field. Little activity was detected since then. But in 1995, comet SW3 had a tremendous breakup, splitting into multiple pieces that spewed a lot of dust. Our planet has a nice chance of hitting its field this year.
May 30, 2022
7:00 pm - 11:45 pm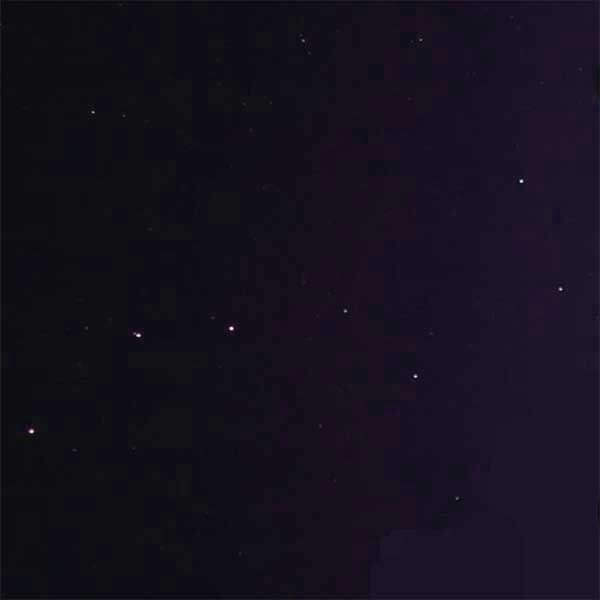 Best Stargazing
New moon nights – night when the moon is absent from the sky – make for great stargazing.
Here's a great way to start – look due north after the sun has set and find the Big Dipper constellation [see photo] with its telltale 3-star handle and 4-star dipper.
In the spring, the dipper is at '12-o'clock' with the dipper facing down/handle to the right.