July 11, 2022
7:00 pm - 9:00 pm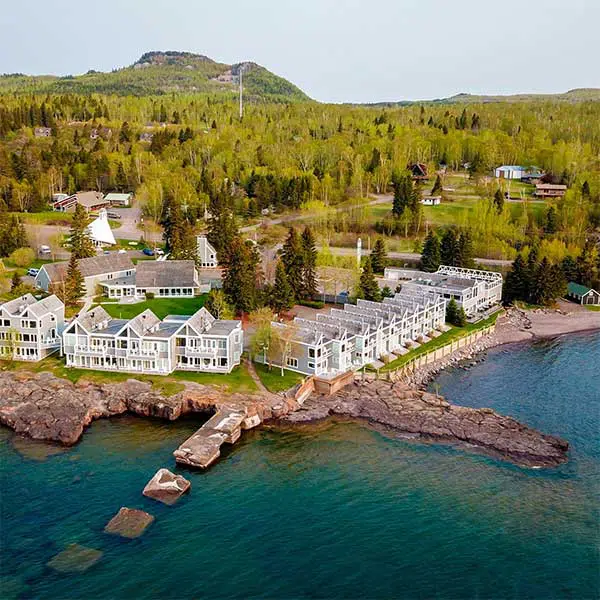 July 12, 2022
11:00 am - 4:00 pm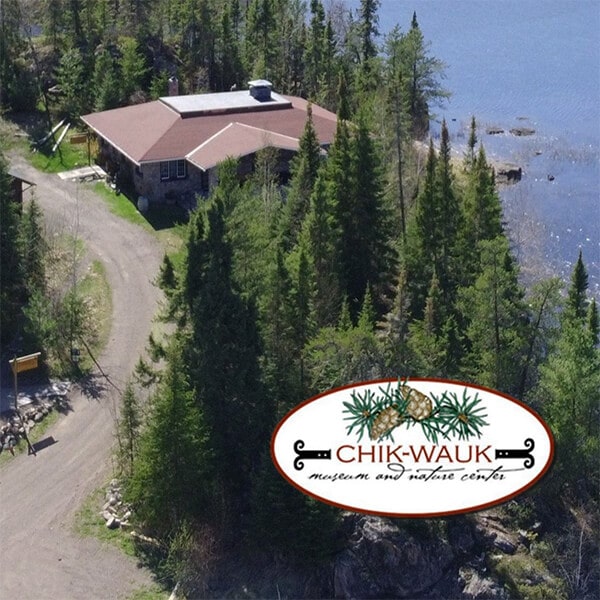 Tuesday Kids' Day!
Chik-Wauk Museum and Nature Center | Grand Marais MN
Children under the age of 18 can visit the Chik-Wauk Campus free of charge. Staff will offer a variety of hands-on activities all related to the unique history and nature of the Gunflint Trail, as well as stories, hikes, journal making, and craft projects. A parent or guardian must accompany children at all times at the Nature Center.
Donations are appreciated to cover the costs of materials and supplies.
July 12, 2022
12:00 pm - 3:00 am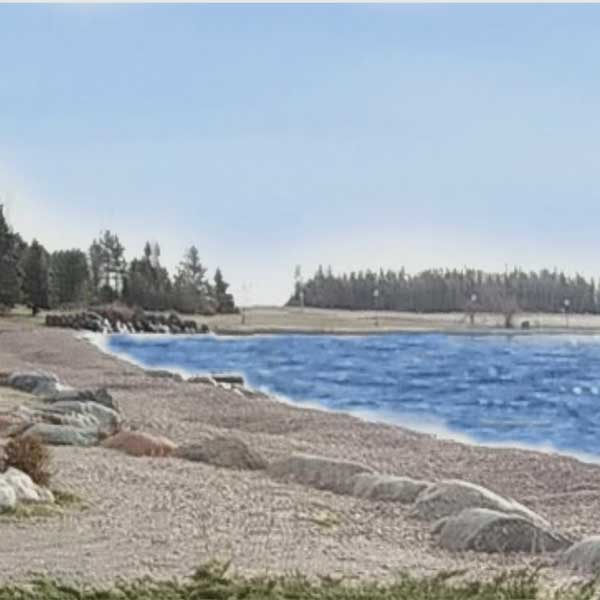 Music in the Park on Grand Marais Harbor
Harbor Park Grand Marais | Grand Marais MN
Enjoy live, outdoor musical performances on the harbor in Grand Marais every Sunday, Monday, and Tuesday
Line up
July 3 :: Fred Anderson | North Shore Swing Band
July 4 :: Joe Paulik | Bump Blomberg
July 5 :: John Gruber
July 10 :: Pete Kavanaugh | Zahir Orest
July 17 :: Don Bauer
July 24 :: Chris Gillis | Fred Anderson
July 25 :: Roxanne Berglund | Briand Morrison
July 31 :: Dan Nelson Trio | North Shore Swing Band
August 1 :: Jim Miller
August 2 :: John Gruber
August 14 :: Chris Gillis | Don Bauer
August 21 :: Briand Morrison | Roxanne Berglund
August 22 :: Michelle Miller
Septmber 4 :: Zahir Orest
all other dates TBA
July 12, 2022
12:30 pm - 2:00 pm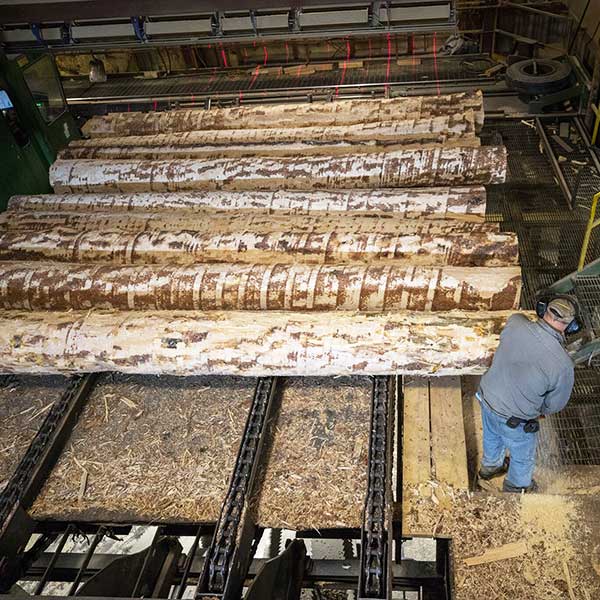 Hedstrom Lumber Company Sawmill Tours
Hedstrom Lumber Company | Grand Marais MN
Sawmill tours are held twice a week during the summer tourist season. These tours are led by the interpreters of the US Forest Service. Learn about the history of our hundred-year-old sawmill, timber harvesting, sawmill processing, lumber products, and byproducts as you wander through a tour of the biggest hands-on sawmill in Minnesota, watching the lumber be processed, seeing employees in action, and getting an eyeful of our complex (and sometimes vintage) machinery!
Tours are free of charge, but require a reservation.
July 12, 2022
5:00 pm - 7:00 pm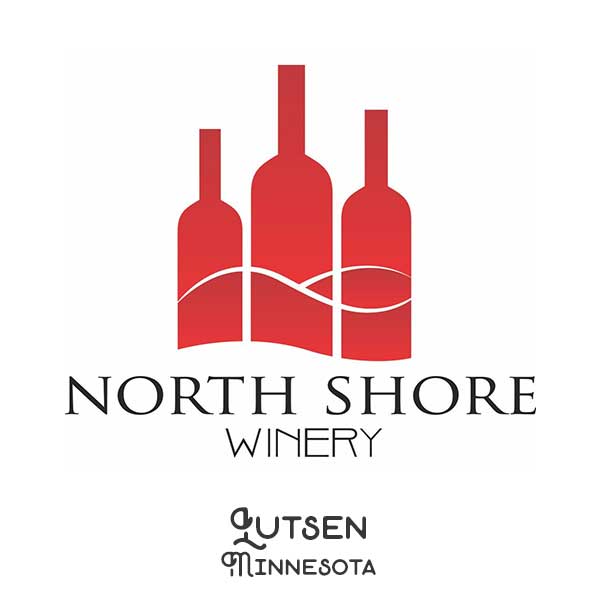 Locals Night at the Winery
North Shore Winery | Lutsen
While tourists are of course still welcome, each Tuesday, North Shore Winery will be offering Local Discounts, Local Music, and Local food! Come by for some pizza from our wood-fired oven, and live music featuring local performers
July 12, 2022
7:00 pm - 10:00 pm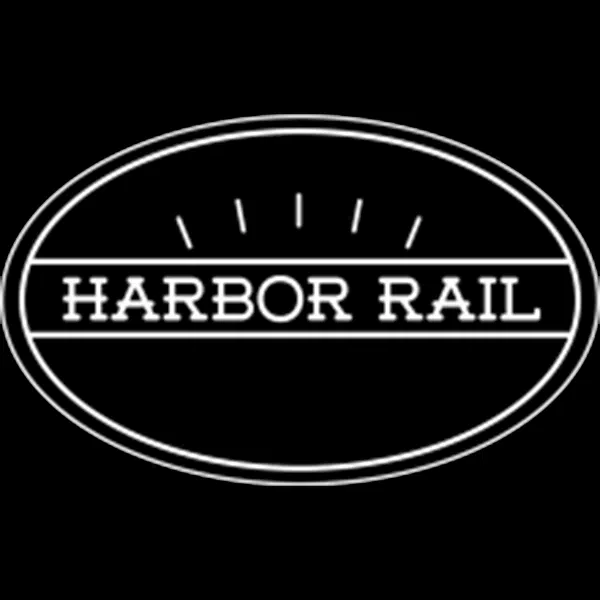 July 12, 2022
7:00 pm - 9:00 pm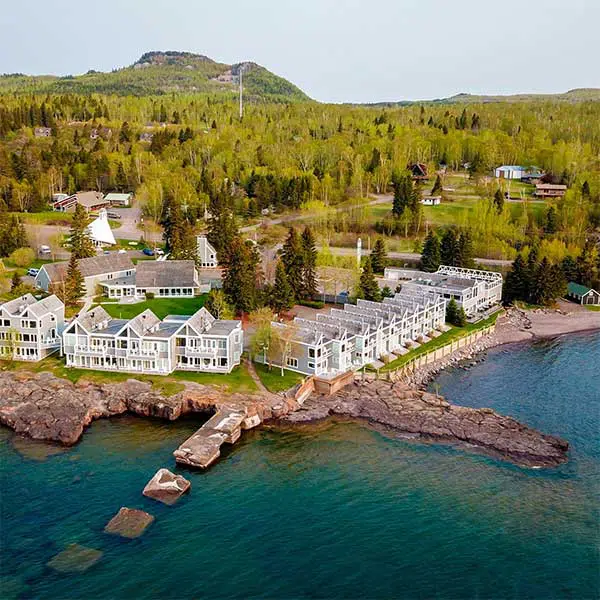 July 13, 2022
9:00 am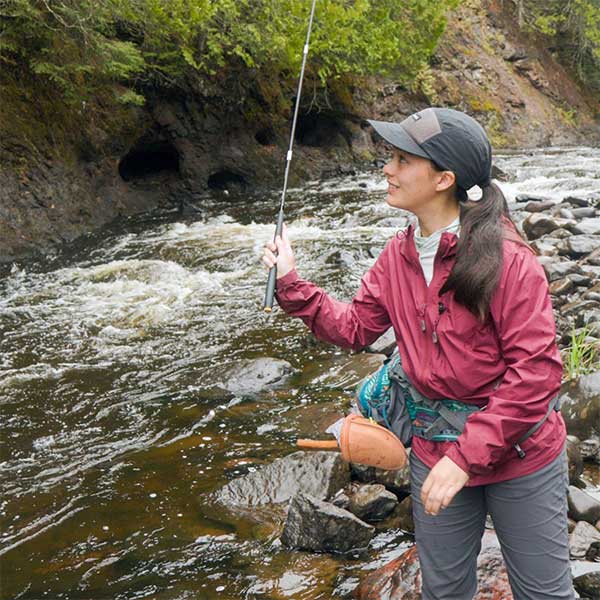 Guided Tenkara Fly Fishing
Caribou Highlands Lodge | Lutsen MN
Join us for Tenkara fly fishing on one of the many tributaries of Lake Superior! This type of fishing is ideal for the narrow rivers around us, and it's the perfect match for beginner or experienced fly anglers. Ages 14+.  $50
July 13, 2022
9:30 am - 12:30 pm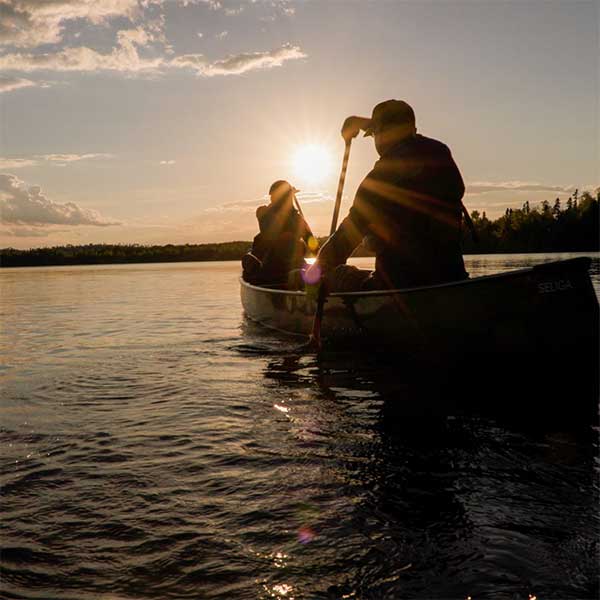 Introduction to Wilderness Canoeing
Caribou Highlands Lodge | Lutsen MN
Join us on a paddling adventure as we take you on the pristine waters near the Superior National Forest! We'll show you the paddling basics, take a quick portage, and share fun facts about the area along the way. Ages 5+.  $50
Tours lead by local expert guides you can trust.
Second session offered Wednesdays 1:30-4:30pm
July 13, 2022
1:45 pm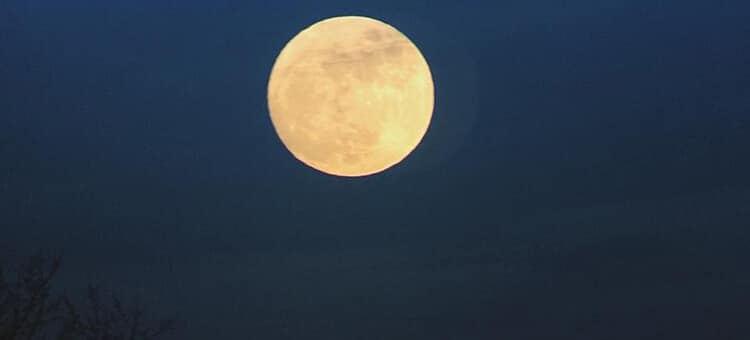 Full Buck Moon
The full moon is an amazing sight.
Along the north shore and away from the lights of a city, it lights up the night sky.
Be sure to listen for wolves howling!
July 13, 2022
2:00 pm - 3:00 pm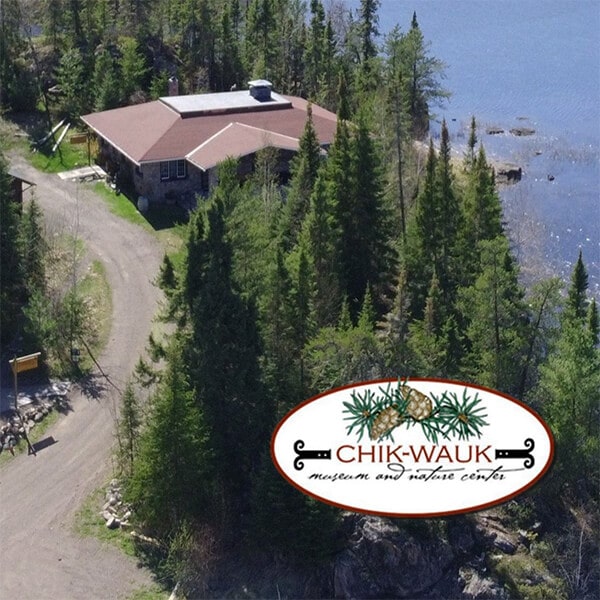 U.S. Forest Service Nature Presentation at Chik-Wauk Museum & Nature Center
Chik-Wauk Museum and Nature Center | Grand Marais MN
The US Forest Service naturalists present a different Northwoods-themed topic each week. The presentation will be located outside on the front porch of Chik-Wauk Museum or if in-climate weather the presentation will be moved inside Chik-Wauk Nature Center (masks will be mandatory if held indoors).
The presentation is free and family-friendly – donations are always appreciated.
July 13, 2022
7:00 pm - 10:00 pm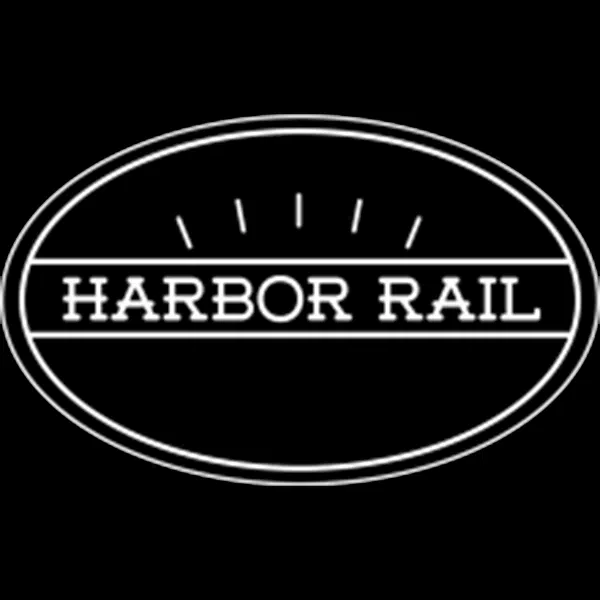 July 13, 2022
7:00 pm - 9:00 pm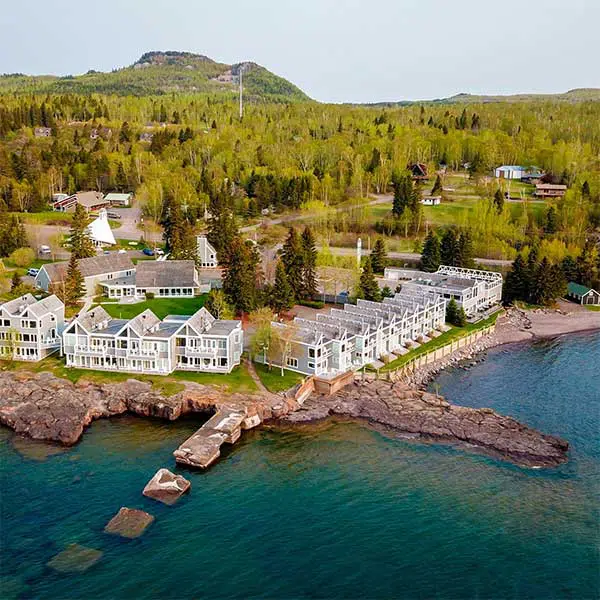 <
1
2
3
4
5
6
7
8
9
10
>
>>