July 13, 2022
7:00 pm - 9:00 pm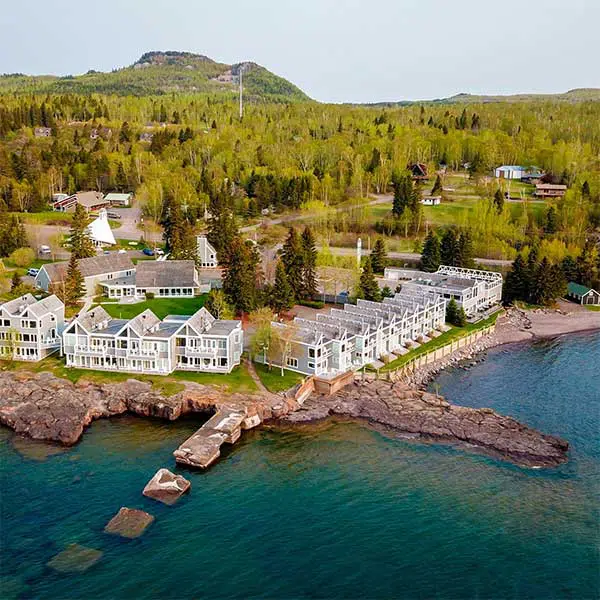 Weekly Group Mountain Bike Ride: Bearskin Lodge
Bearskin Lodge | Grand Marais MN
Join us for the group mountain bike ride, starting at Bearskin Lodge on the Gunflint Trail, every Thursday at 4:15. The ride is 9-12 miles through the Superior National Forest, on wooded trails and gravel roads. You are welcome to join the group no matter where you are staying. If you'll be at Bearskin, bring your bike! This group goes out every Thursday, all summer. All are welcome. Riding is not very technical, but can be physically demanding.
July 14, 2022
10:00 am - 4:00 pm
Craft Demonstration
North House Folk School | Grand Marais MN
Stop by our outdoor commons in the center of campus each week to see live traditional craft demonstrations with our talented artisan instructors. Each week a different instructor will be featured and visitors will have the opportunity to observe their hands at work as well as ask questions about the craft.
FREE
June 30-July 3 :: Christine Novotny – Weaving
July 7-10 :: Kim Garrett – Rosemaling
July 14-17 :: Nate White – Turned & Hand Carved Wooden Bowls
July 21-24 :: Tara Austin – Rosemaling
July 28-31 :: Jim Sannerud – Woodworking, Woodturning & Woodcarving
August 4-7 :: Julie Arthur (Weaving & Wool Dyeing ) and Angela Robins (Woodturning)
August 11-14 :: Caleb Mattison (Wood-Fired Baking) and Marybeth Garmoe (Broom Making)
August 18-21 :: Cheryl Larsen – Metal Dye Printing
August 25-28 :: Mary MacDonald – Weaving
September :: TBA
July 14, 2022
1:00 pm - 3:00 pm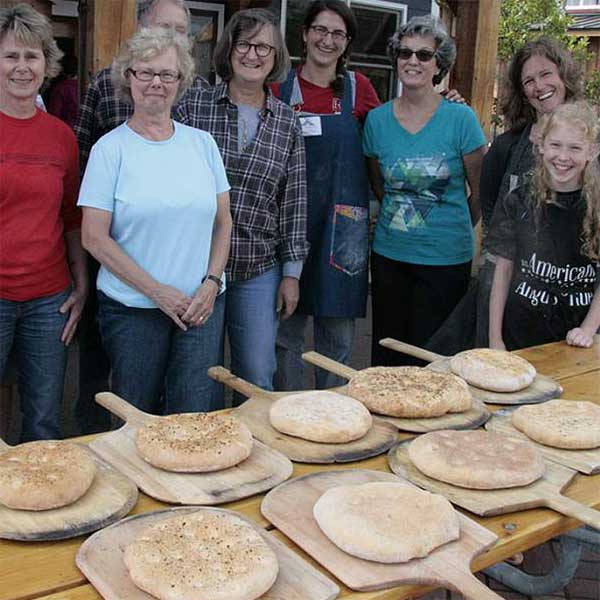 Intro to Wood Fired Baking
North House Folk School | Grand Marais MN
Students will be introduced to baking bread using a wood fired oven. Each student will get to bake carta di musica and focaccia while exploring the history and science of bread baking.
Children ages 7 and up are welcome, and must register along with an adult. $20/person
July 14, 2022
2:00 pm - 3:00 pm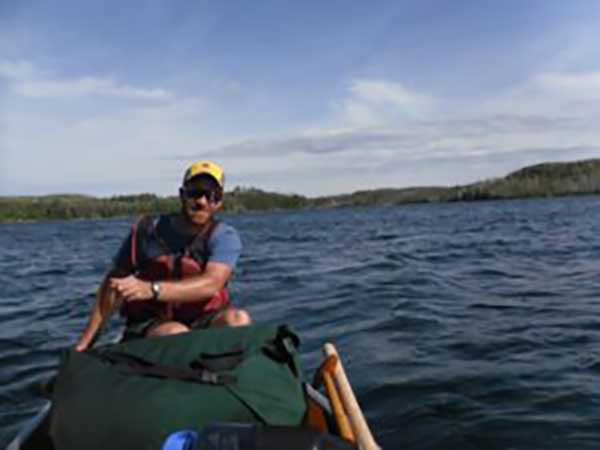 Waysides Along the Highway
Seagull Lake Community Center | Grand Marais Minnesota
Waysides Along the Highway: The Archaeology of the Fur Trade Period in the Eastern BWCAW by USDA Forest Service Lee Johnson
The presentation reviews the history and archaeology of the Fur Trade period (ca. 1680-1860) in the eastern Boundary Waters Canoe Area, including a detailed look at artifacts, historical records, and oral histories from the Lake Saganaga area.
Lee's research interests include the archaeology and history of the fur trade period in the western Lake Superior Basin, prehistoric hunter-gatherer economies in the sub-boreal region of North America, and the history and ethnography of the Border Lakes Anishinaabeg.
July 14, 2022
4:30 pm - 6:00 pm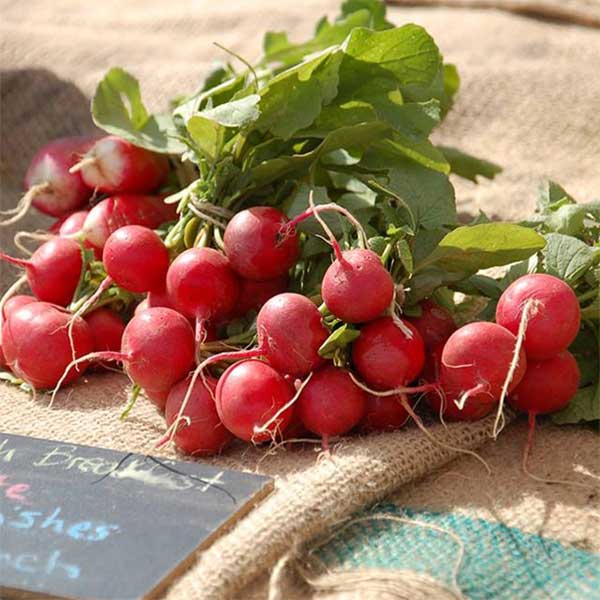 Local Food Market
Cook County Community Center | Grand Marais MN//Cook
The weekly Market is where local food producers and their fans gather to share the bounty of the season!
Supported by: Northwoods Food Project, Cook County Extension, Sawtooth Mountain Clinic, and the Statewide Health Improvement Partnership.
July 14, 2022
5:00 pm - 6:30 pm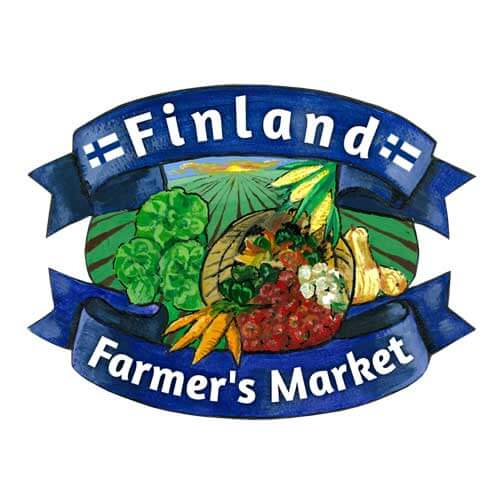 Finland Farmer's Market
Clair Nelson / Finland Community Center | Finland MN
Produce, eggs, canned items, handmade items.
We are able to accept credit cards, EBT and SNAP.
June 16 – October 6
Every Thursday
July 14, 2022
6:00 pm - 8:00 pm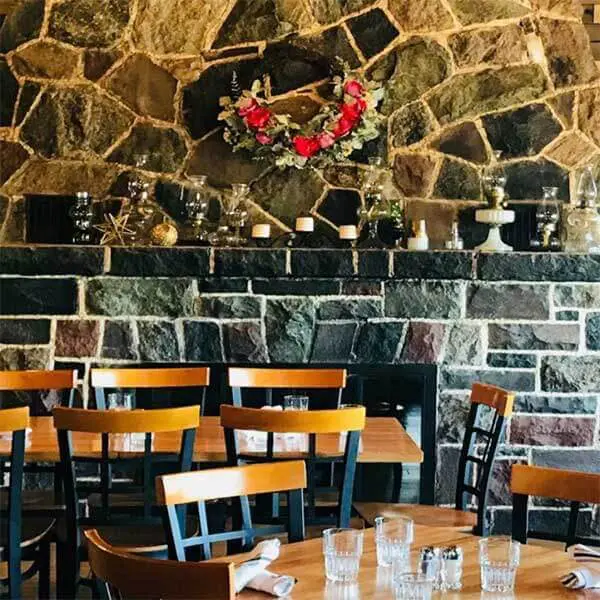 July Live Music at Cascade Restaurant & Pub
Cascade Lodge Pub | Lutsen MN
July Calendar of Music at Cascade Pub
2 :: Sky Blue Jazz
Tuesday 4 :: Jim McGowan
7 :: Joe Paulik
9 :: Pat Eliasen
14 :: Jim Miller
16 :: Roxann Berglund
21 :: Colleen Myhre and Jacob Mahon
23 :: Gene LaFond & Amy Grillo
28 :: Jim McGowan
30 :: Briand Morrison
July 14, 2022
7:00 pm - 10:00 pm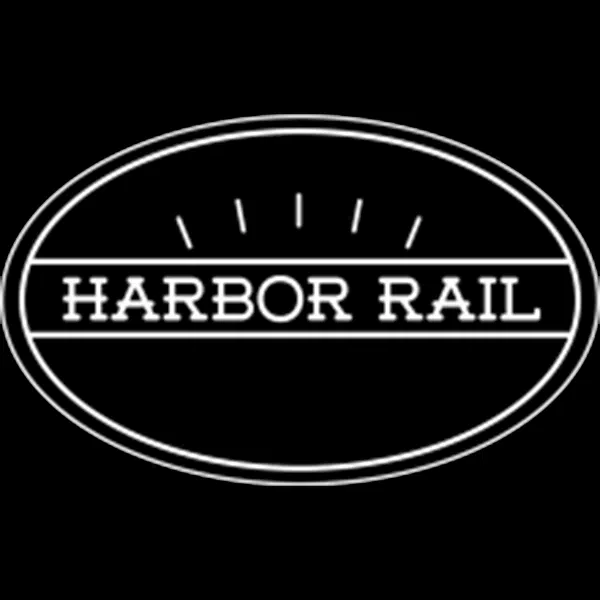 July 14, 2022
7:00 pm - 9:00 pm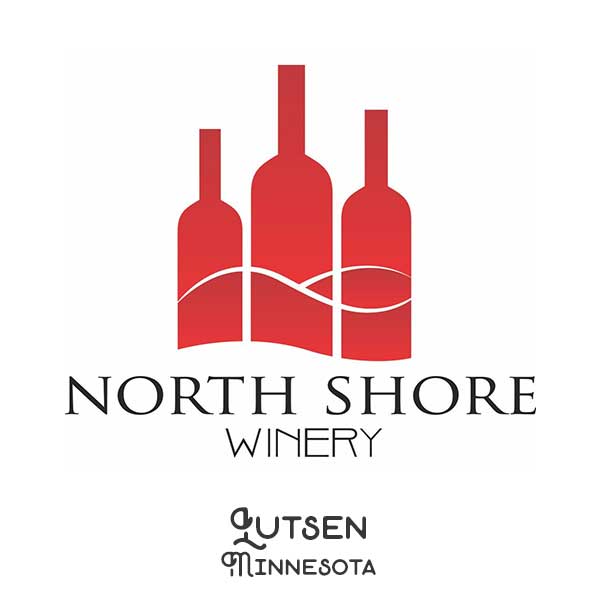 July 14, 2022
7:00 pm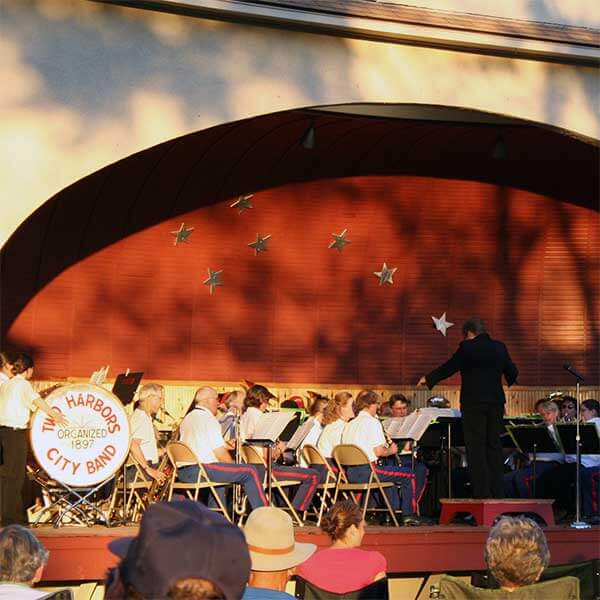 Two Harbors City Band
Thomas Owens Park | Two Harbors MN
A Two Harbors summer tradition! Live music by the Two Harbors City Band.
Bring a blanket or chair, arrive early and enjoy an evening of music.
On many of the Thursday nights, local organization sponsor ice cream socials to go along with the concert!
July 15, 2022
All Day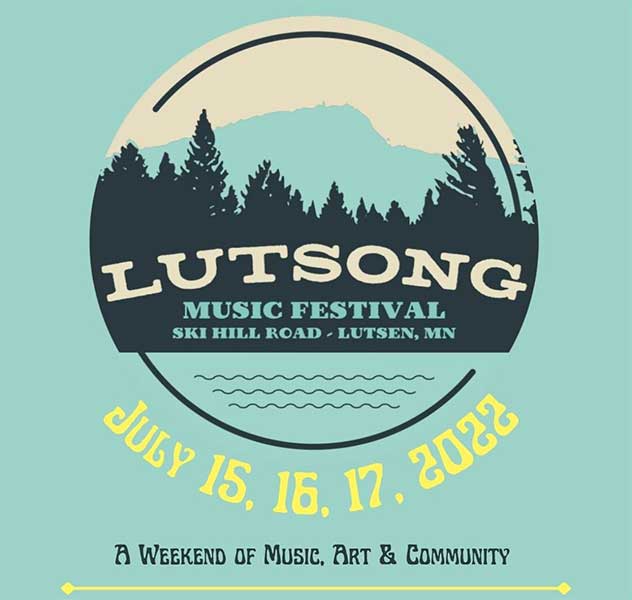 Lutsong Music Festival
Caribou Highlands Lodge | Lutsen MN
A Weekend of Music, Art & Community
Caribou Highlands Lodge and great lawn will host artisans, musicians, and music lovers all weekend with two stages, a vendor village, food, drink, and fun!  Head down the hill to the North Shore Winery main stage each night for the headliner act. After those headliner shows you can take the shuttle back to Caribou Highlands for the Caribou Campfire Guitar Pull.
Schedule
Friday :: music starts at 5pm
Saturday :: yoga at 9am, vendors open at 10am and music starts at 11am
Sunday :: yoga at 9am, music starts at 10am
July 15, 2022
9:30 am - 12:30 pm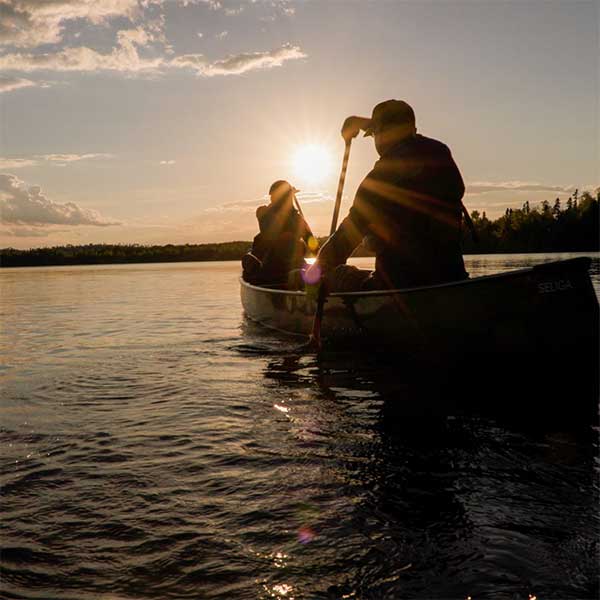 Introduction to Wilderness Canoeing
Caribou Highlands Lodge | Lutsen MN
Join us on a paddling adventure as we take you on the pristine waters near the Superior National Forest! We'll show you the paddling basics, take a quick portage, and share fun facts about the area along the way. Ages 5+.  $50
Tours lead by local expert guides you can trust.
Second session offered Wednesdays 1:30-4:30pm
<
1
2
3
4
5
6
7
8
9
10
>
>>