July 16, 2022
9:30 am - 11:00 am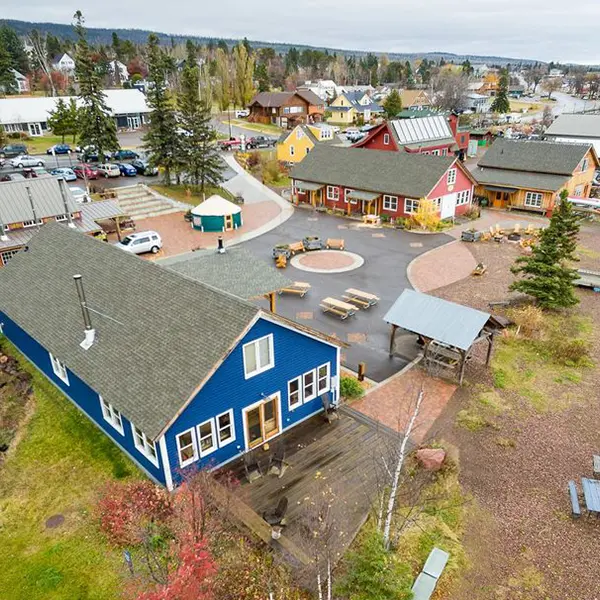 Try-it: Timber Framing
North House Folk School | Grand Marais MN
Students will be introduced to the concept of timber framing by exploring timber framing tools, joinery, and history. As a group, students will raise a small timber frame and take it apart.
Children over 8 are welcome with an adult. FREE but must register
July 16, 2022
10:00 am - 4:00 pm
Craft Demonstration
North House Folk School | Grand Marais MN
Stop by our outdoor commons in the center of campus each week to see live traditional craft demonstrations with our talented artisan instructors. Each week a different instructor will be featured and visitors will have the opportunity to observe their hands at work as well as ask questions about the craft.
FREE
June 30-July 3 :: Christine Novotny – Weaving
July 7-10 :: Kim Garrett – Rosemaling
July 14-17 :: Nate White – Turned & Hand Carved Wooden Bowls
July 21-24 :: Tara Austin – Rosemaling
July 28-31 :: Jim Sannerud – Woodworking, Woodturning & Woodcarving
August 4-7 :: Julie Arthur (Weaving & Wool Dyeing ) and Angela Robins (Woodturning)
August 11-14 :: Caleb Mattison (Wood-Fired Baking) and Marybeth Garmoe (Broom Making)
August 18-21 :: Cheryl Larsen – Metal Dye Printing
August 25-28 :: Mary MacDonald – Weaving
September :: TBA
July 16, 2022
10:00 am - 1:00 pm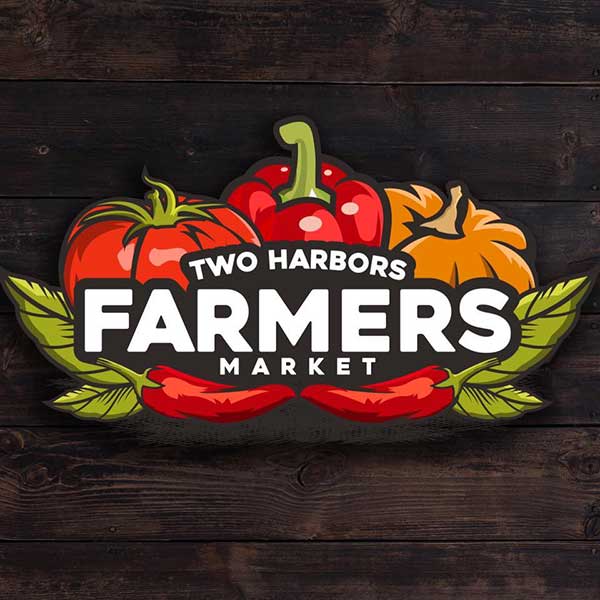 Two Harbors Farmers Market
Burlington Station | Two Harbors MN
Locally grown produce, and handmade goods fresh from your neighbor.
July 16, 2022
11:00 am - 12:00 pm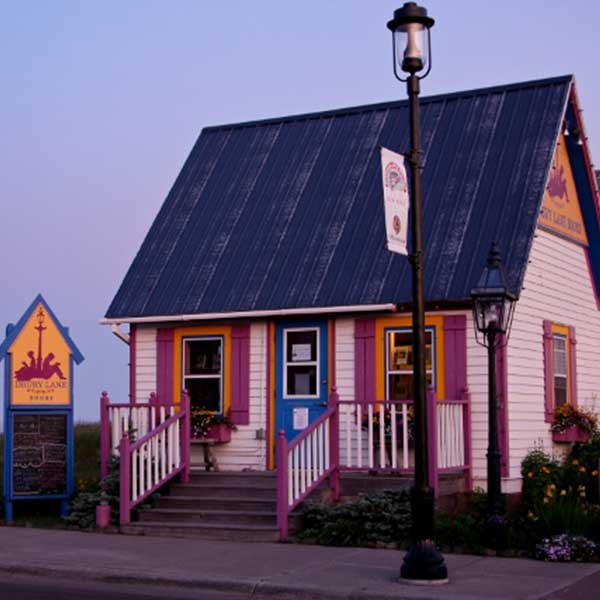 Children's Story Hour
Drury Lane Books | Grand Marais MN
Kevin Kager, our co-owner and long time story reader, is sure to have kids (and adults) laughing and cheering to his read-aloud antics with favorite picture books!
Every Saturday at 11 AM
Outside on the bookstore lawn
(canceled in poor weather, call ahead)
July 16, 2022
1:00 pm - 4:00 pm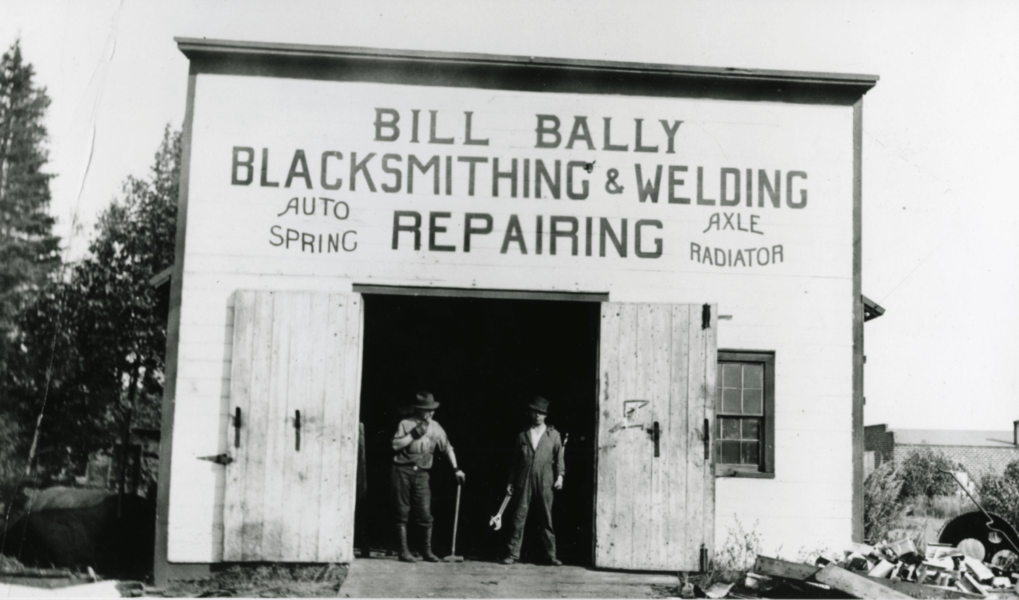 Blacksmithing Demonstrations
Bally Blacksmith Outdoor Demonstration Area | Grand Marais MN
Bally Blacksmith Shop was built in 1911 and has housed three generations totaling 98 years of Bally blacksmiths. Three generations of the Bally family worked as blacksmiths. Sam Bally, whose skills were crucial to the lumber industry, arrived in 1903 to work for a sawmill. In 1911 he started his own business and built the long-standing Bally Blacksmith Shop that we see today.
July 16, 2022
1:00 pm
Book Signing: Cougar Claw by Cary Griffith
Lake Superior Trading Post | Grand Marais MN
Cougar sightings are rare in Canada and Cook County. When one of the big cats comes out of the Minnesota woods and kills a prominent businessman, USFW special agent and wildlife biologist Sam Rivers is asked to sign off on the kill. But Sam finds more questions than answers, and his investigation leads him down dark paths no one else is willing to enter.
A Sam Rivers Mystery Book 2
July 16, 2022
1:00 pm - 2:00 pm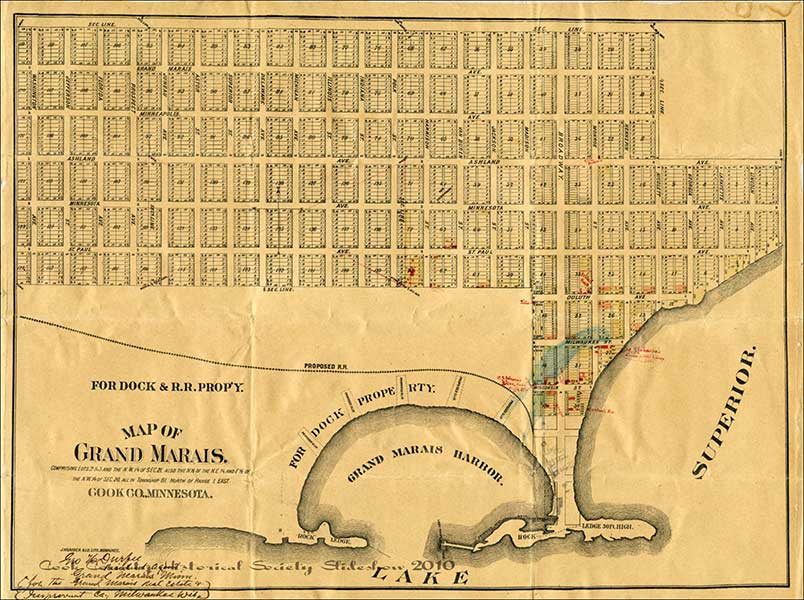 Harbor History Tour
Cook County Historical Museum | Grand Marais MN
Saturday afternoon walking tour of Grand Marais Harbor, weather permitting. The tour begins at the History Museum and you will walk down to the Coast Guard Station with a tour guide. Visible relics of the past will be discussed and you will hear stories of this small harbor and community.
*Children must be accompanied by an adult. Please note, tours are weather permitting.
FREE
July 16, 2022
2:00 pm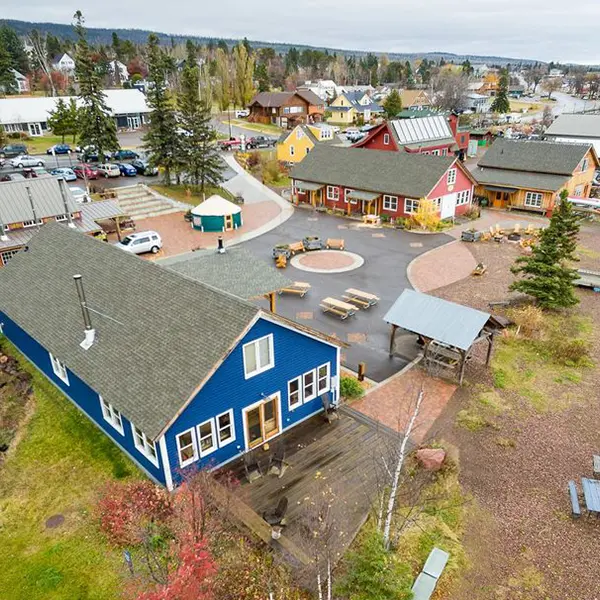 Tour the North House Campus
North House Folk School | Grand Marais MN
From the blacksmith shop to the woodshop, there is always something happening on campus. Discover the rich folk school tradition, visit the classrooms in action, and hear the stories!
Meet at the Yellow Building – no registration required. FREE
July 16, 2022
6:00 pm - 8:00 pm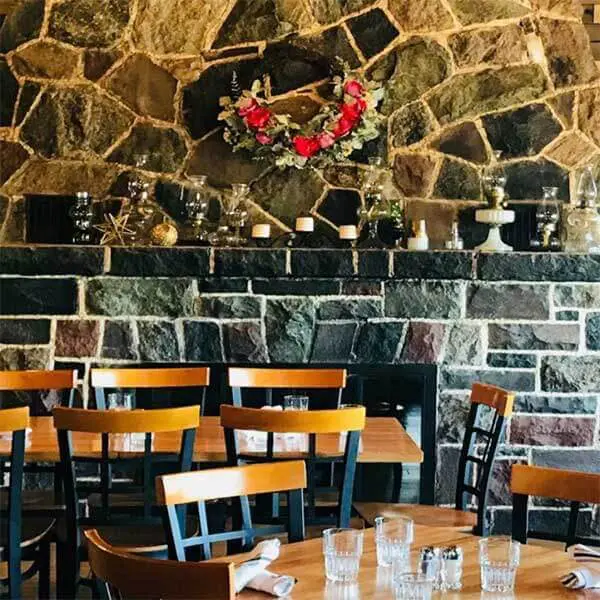 July Live Music at Cascade Restaurant & Pub
Cascade Lodge Pub | Lutsen MN
July Calendar of Music at Cascade Pub
2 :: Sky Blue Jazz
Tuesday 4 :: Jim McGowan
7 :: Joe Paulik
9 :: Pat Eliasen
14 :: Jim Miller
16 :: Roxann Berglund
21 :: Colleen Myhre and Jacob Mahon
23 :: Gene LaFond & Amy Grillo
28 :: Jim McGowan
30 :: Briand Morrison
July 16, 2022
6:00 pm - 8:00 pm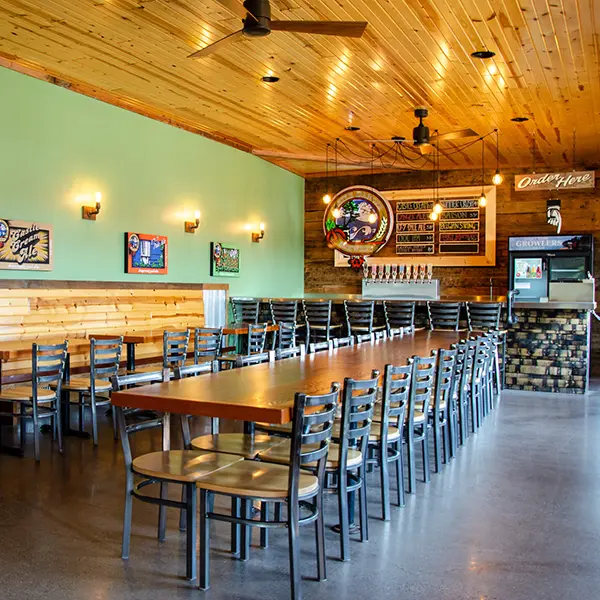 Live Music at Castle Danger Brewery
Castle Danger Brewery | Two Harbors MN
July Music Schedule
1 :: Hannah Rey
2 :: Northeast Timberland Band
8 :: Elsa Lee
9 :: Skarlett Woods
15 :: Billy Johnson
16 :: Hannah Rey
22 :: Adam Moe
23 :: Cory Coffman
29 :: John Cron
30 :: Marc Gartman
July 16, 2022
6:30 pm - 9:00 pm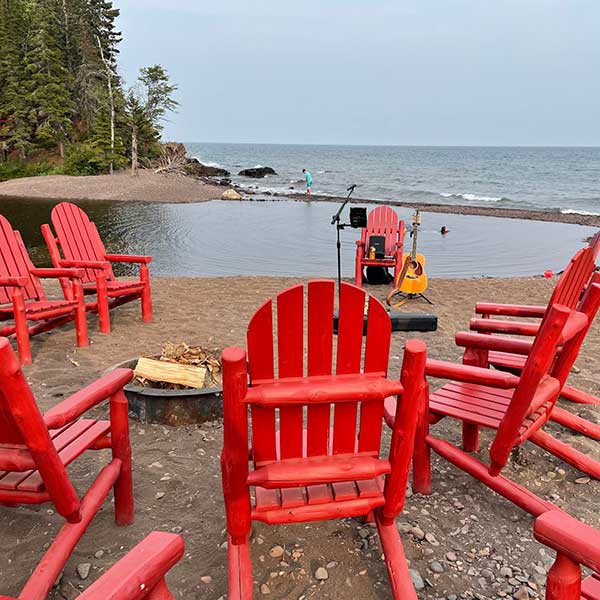 Jim McGowan Live at the Campfire
Lutsen Resort | Lutsen MN
Sit in great big Adirondack chair in front of a roaring campfire, on the beach at Lutsen Resort, where the Poplar River enters Lake Superior. Make a s'more, enjoy a beverage. Listen and sing along to some live tunes by Jim McGowan. Can you imagine a better place to spend a North Shore summer evening?
Jim McGowan performs an engaging mix of acoustic folk, rock, roots & blues, Jim's musical influences include John Prine, Cat Stevens, Johnny Cash, Jim Croce, John Denver, Gordon Lightfoot, James Taylor, Doc Watson, and others.
July 16, 2022
7:00 pm - 10:00 pm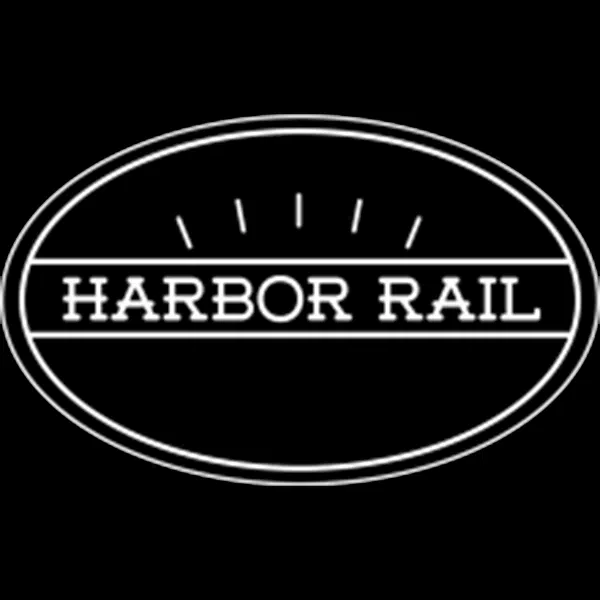 July 16, 2022
7:00 pm - 9:00 pm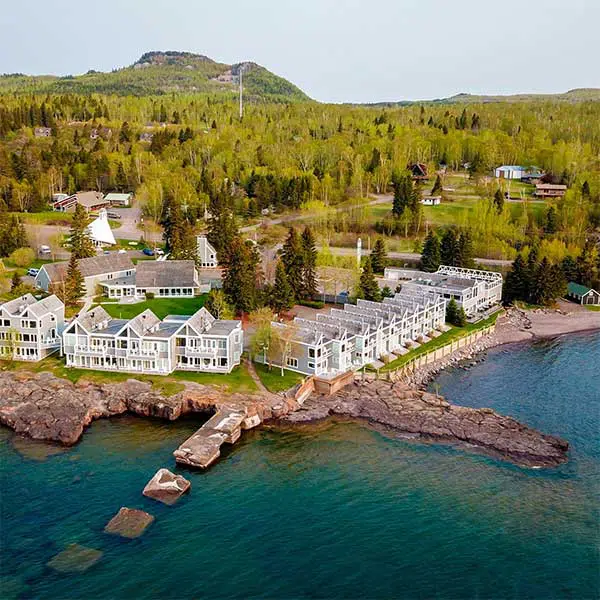 <
1
2
3
4
5
6
7
8
9
10
>
>>