July 7, 2022
4:30 pm - 6:00 pm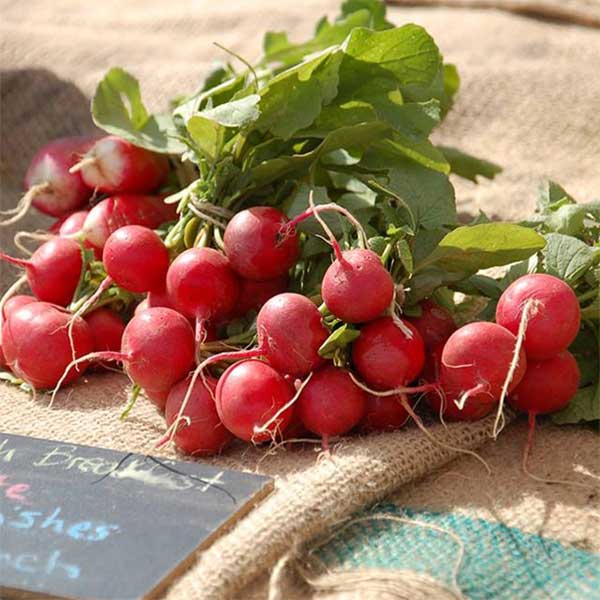 Local Food Market
Cook County Community Center | Grand Marais MN//Cook
The weekly Market is where local food producers and their fans gather to share the bounty of the season!
Supported by: Northwoods Food Project, Cook County Extension, Sawtooth Mountain Clinic, and the Statewide Health Improvement Partnership.
July 7, 2022
5:00 pm - 6:30 pm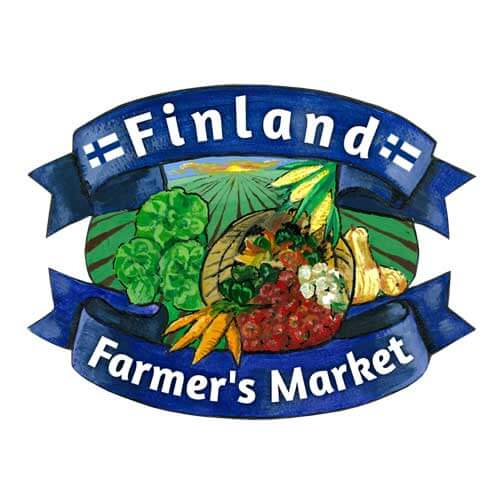 Finland Farmer's Market
Clair Nelson / Finland Community Center | Finland MN
Produce, eggs, canned items, handmade items.
We are able to accept credit cards, EBT and SNAP.
June 16 – October 6
Every Thursday
July 7, 2022
6:00 pm - 8:00 pm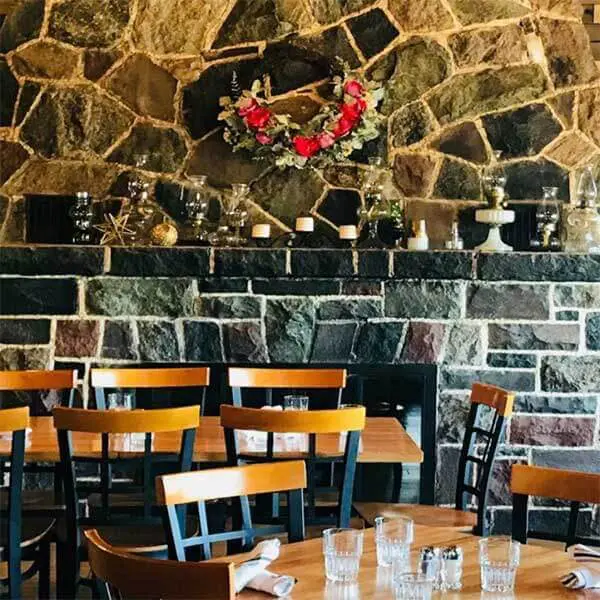 July Live Music at Cascade Restaurant & Pub
Cascade Lodge Pub | Lutsen MN
July Calendar of Music at Cascade Pub
2 :: Sky Blue Jazz
Tuesday 4 :: Jim McGowan
7 :: Joe Paulik
9 :: Pat Eliasen
14 :: Jim Miller
16 :: Roxann Berglund
21 :: Colleen Myhre and Jacob Mahon
23 :: Gene LaFond & Amy Grillo
28 :: Jim McGowan
30 :: Briand Morrison
July 7, 2022
7:00 pm - 10:00 pm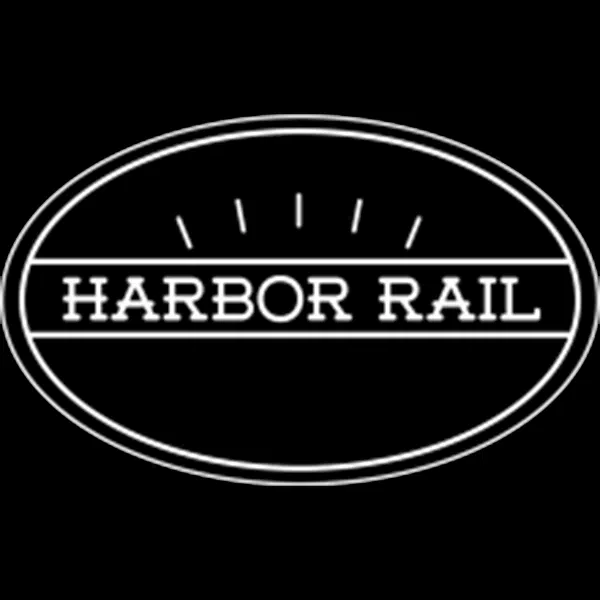 July 7, 2022
7:00 pm - 9:00 pm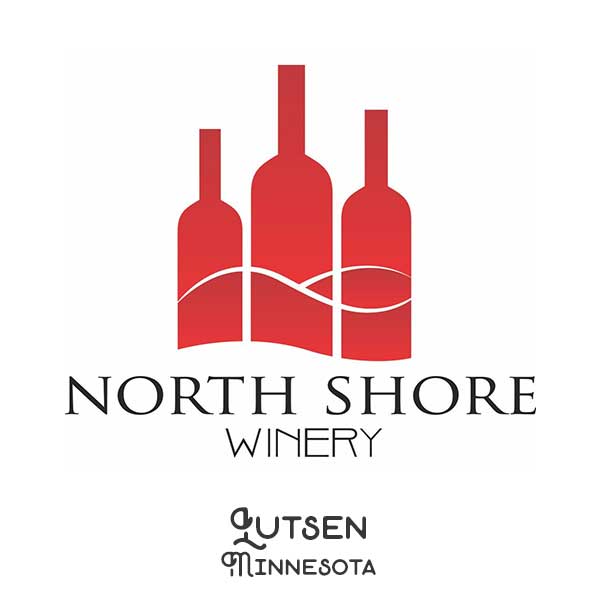 July 7, 2022
7:00 pm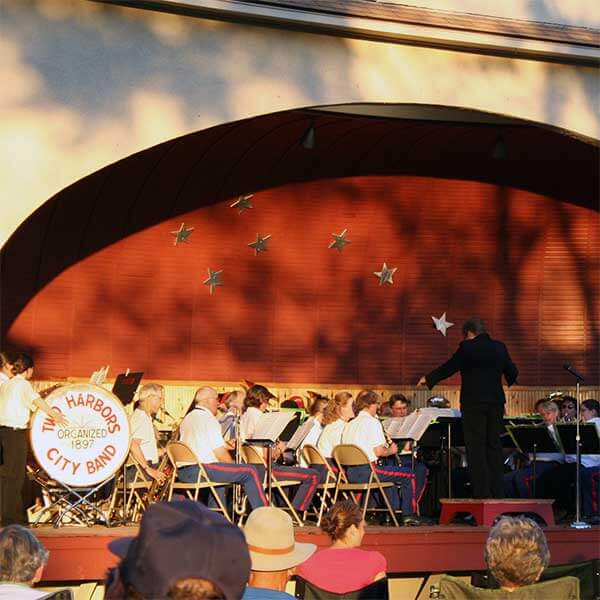 Two Harbors City Band
Thomas Owens Park | Two Harbors MN
A Two Harbors summer tradition! Live music by the Two Harbors City Band.
Bring a blanket or chair, arrive early and enjoy an evening of music.
On many of the Thursday nights, local organization sponsor ice cream socials to go along with the concert!
July 8, 2022 - July 10, 2022
All Day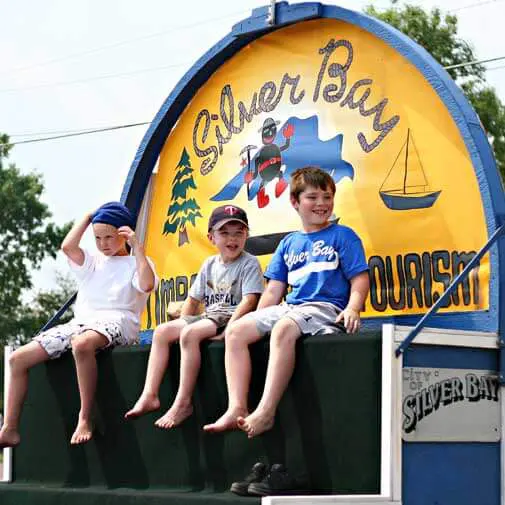 Bay Days
Downtown Silver Bay | Silver Bay MN
A hometown event the whole family can enjoy!
Friday
Craft & Vendor Show, Golf Scramble, Live Music, Raffles, Kids Activities, Parade and Fireworks
Saturday
Pancake Breakfast, Bay-to-Bay run/walk, Lake effect Yoga, Golf Scramble, Book Sale, Craft & Vendor Show, Youth Activities, Magic Show, Live Music, Street Dance, and Lighted Boat Display
Special Music Feature
Great White opened by Caleb Johnson & The Ramblin' Saints
live Saturday night, advance and gate tickets available
July 8, 2022
9:30 am - 12:30 pm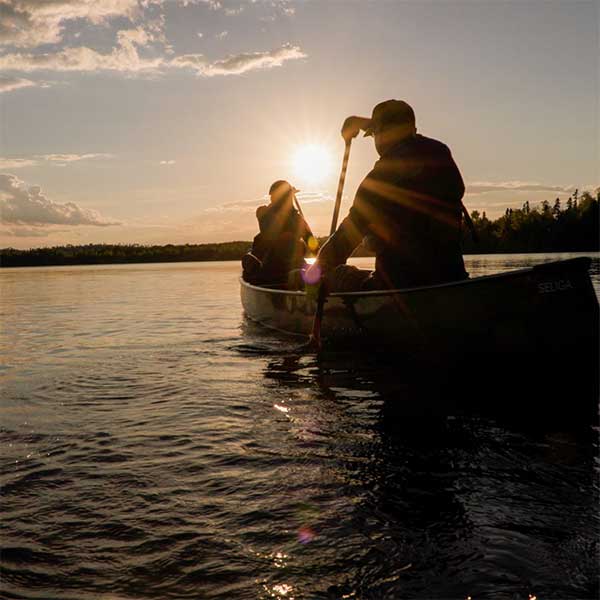 Introduction to Wilderness Canoeing
Caribou Highlands Lodge | Lutsen MN
Join us on a paddling adventure as we take you on the pristine waters near the Superior National Forest! We'll show you the paddling basics, take a quick portage, and share fun facts about the area along the way. Ages 5+.  $50
Tours lead by local expert guides you can trust.
Second session offered Wednesdays 1:30-4:30pm
July 8, 2022
10:00 am - 4:00 pm
Craft Demonstration
North House Folk School | Grand Marais MN
Stop by our outdoor commons in the center of campus each week to see live traditional craft demonstrations with our talented artisan instructors. Each week a different instructor will be featured and visitors will have the opportunity to observe their hands at work as well as ask questions about the craft.
FREE
June 30-July 3 :: Christine Novotny – Weaving
July 7-10 :: Kim Garrett – Rosemaling
July 14-17 :: Nate White – Turned & Hand Carved Wooden Bowls
July 21-24 :: Tara Austin – Rosemaling
July 28-31 :: Jim Sannerud – Woodworking, Woodturning & Woodcarving
August 4-7 :: Julie Arthur (Weaving & Wool Dyeing ) and Angela Robins (Woodturning)
August 11-14 :: Caleb Mattison (Wood-Fired Baking) and Marybeth Garmoe (Broom Making)
August 18-21 :: Cheryl Larsen – Metal Dye Printing
August 25-28 :: Mary MacDonald – Weaving
September :: TBA
July 8, 2022
10:00 am - 11:30 am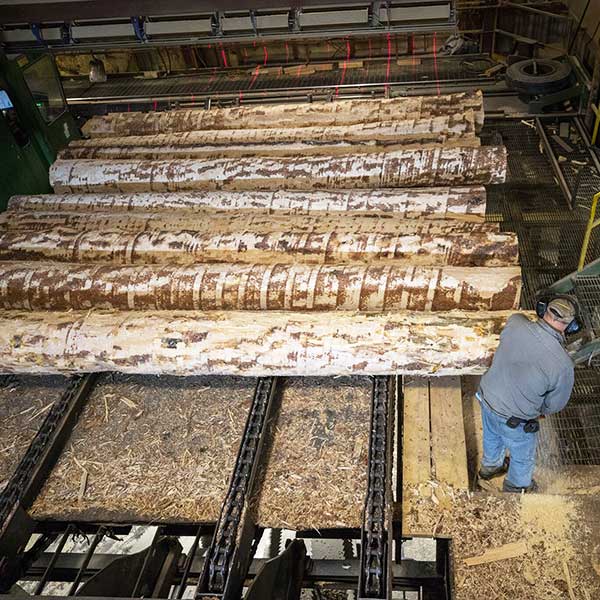 Hedstrom Lumber Company Sawmill Tours
Hedstrom Lumber Company | Grand Marais MN
Sawmill tours are held twice a week during the summer tourist season. These tours are led by the interpreters of the US Forest Service. Learn about the history of our hundred-year-old sawmill, timber harvesting, sawmill processing, lumber products, and byproducts as you wander through a tour of the biggest hands-on sawmill in Minnesota, watching the lumber be processed, seeing employees in action, and getting an eyeful of our complex (and sometimes vintage) machinery!
Tours are free of charge, but require a reservation.
July 8, 2022
5:00 pm - 8:00 pm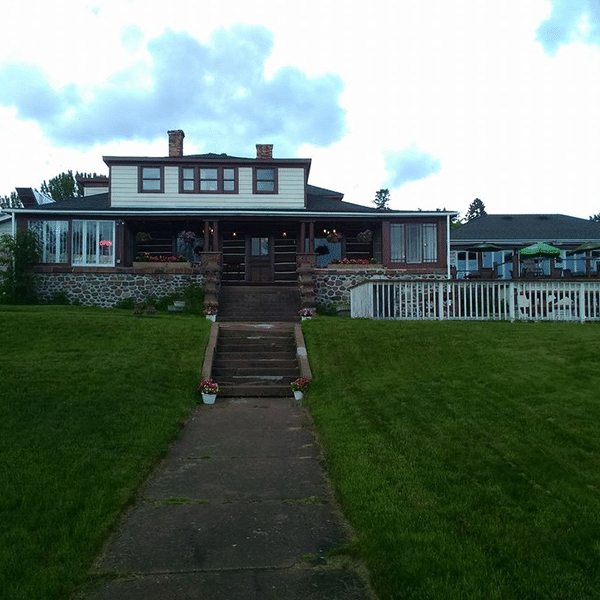 The WunderDogs at Birch Terrace Supper Club
Birch Terrace Lounge Patio | Grand Marais MN
Head to the BT (Birch Terrace) for live music on the outside deck/patio overlooking Grand Marais harbor and Lake Superior, with The WunderDogs, featuring bluesman Pete Kavanaugh.
July 8, 2022
6:00 pm - 8:00 pm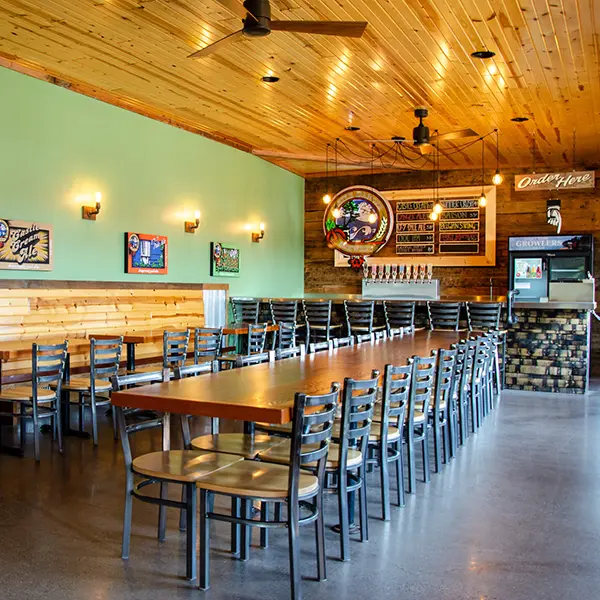 Live Music at Castle Danger Brewery
Castle Danger Brewery | Two Harbors MN
July Music Schedule
1 :: Hannah Rey
2 :: Northeast Timberland Band
8 :: Elsa Lee
9 :: Skarlett Woods
15 :: Billy Johnson
16 :: Hannah Rey
22 :: Adam Moe
23 :: Cory Coffman
29 :: John Cron
30 :: Marc Gartman
July 8, 2022
7:00 pm - 10:00 pm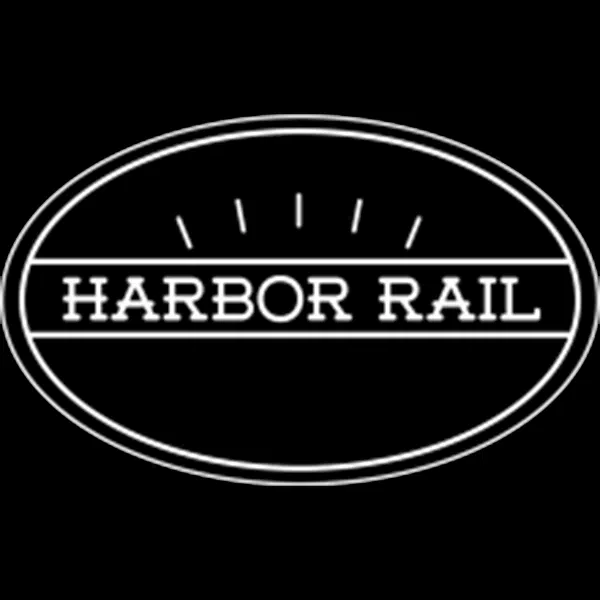 <
1
2
3
4
5
6
7
8
9
10
>
>>