July 5, 2022
5:00 pm - 7:00 pm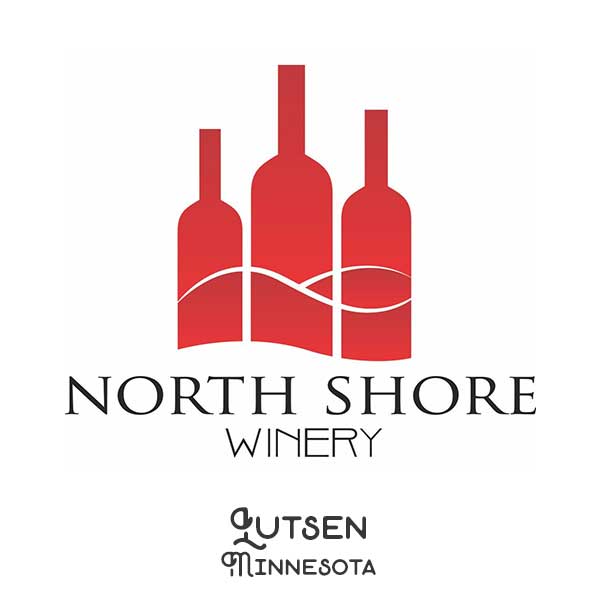 Locals Night at the Winery
North Shore Winery | Lutsen
While tourists are of course still welcome, each Tuesday, North Shore Winery will be offering Local Discounts, Local Music, and Local food! Come by for some pizza from our wood-fired oven, and live music featuring local performers
July 5, 2022
7:00 pm - 10:00 pm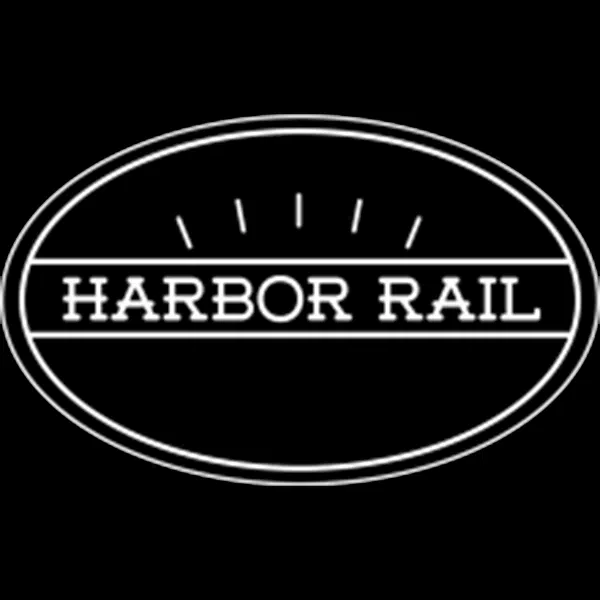 July 5, 2022
7:00 pm - 9:00 pm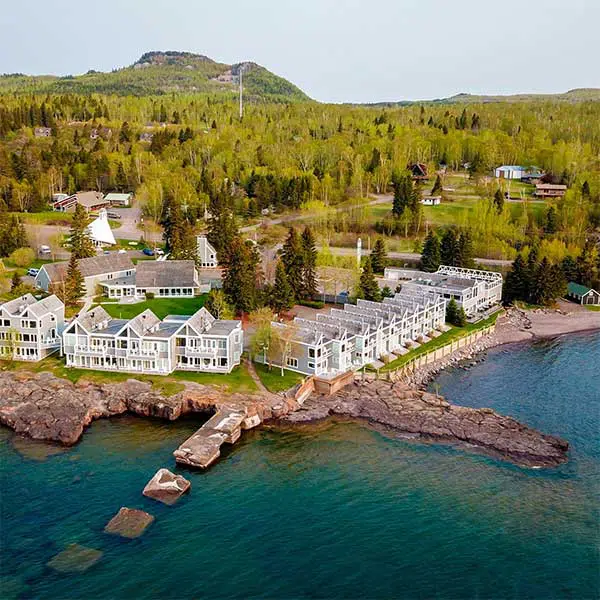 July 6, 2022
9:00 am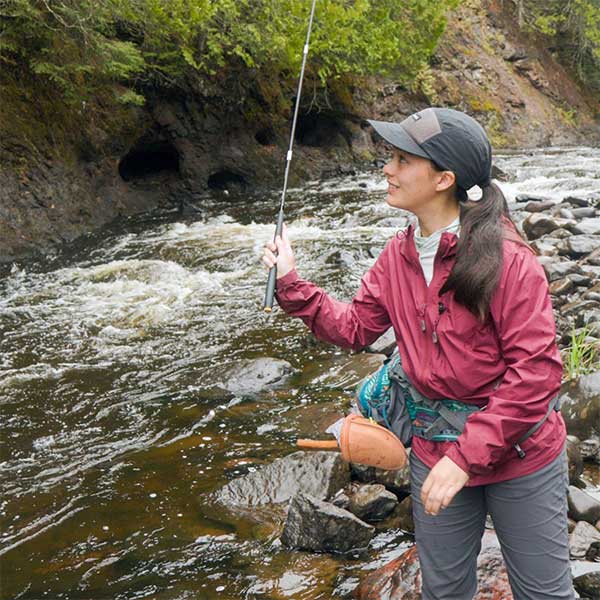 Guided Tenkara Fly Fishing
Caribou Highlands Lodge | Lutsen MN
Join us for Tenkara fly fishing on one of the many tributaries of Lake Superior! This type of fishing is ideal for the narrow rivers around us, and it's the perfect match for beginner or experienced fly anglers. Ages 14+.  $50
July 6, 2022
9:30 am - 12:30 pm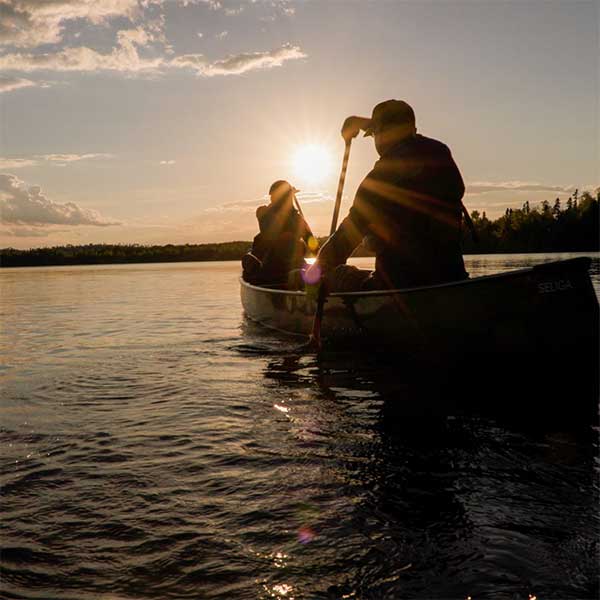 Introduction to Wilderness Canoeing
Caribou Highlands Lodge | Lutsen MN
Join us on a paddling adventure as we take you on the pristine waters near the Superior National Forest! We'll show you the paddling basics, take a quick portage, and share fun facts about the area along the way. Ages 5+.  $50
Tours lead by local expert guides you can trust.
Second session offered Wednesdays 1:30-4:30pm
July 6, 2022
2:00 pm - 3:00 pm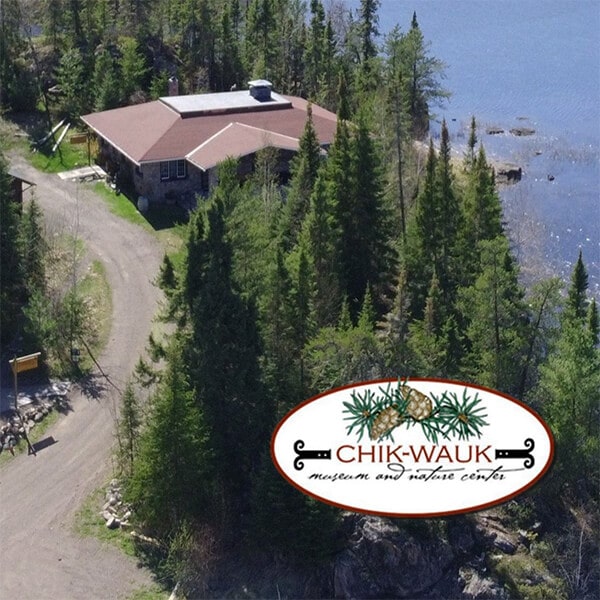 U.S. Forest Service Nature Presentation at Chik-Wauk Museum & Nature Center
Chik-Wauk Museum and Nature Center | Grand Marais MN
The US Forest Service naturalists present a different Northwoods-themed topic each week. The presentation will be located outside on the front porch of Chik-Wauk Museum or if in-climate weather the presentation will be moved inside Chik-Wauk Nature Center (masks will be mandatory if held indoors).
The presentation is free and family-friendly – donations are always appreciated.
July 6, 2022
6:00 pm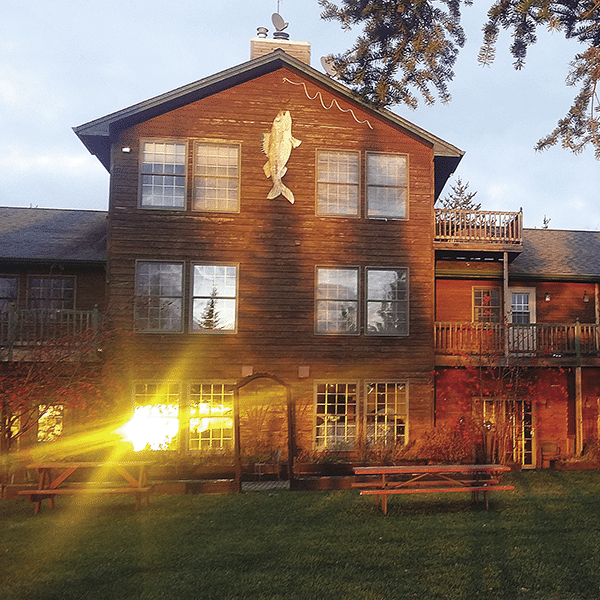 Burger Night & Live Music
Raven Rock Grill | Grand Marais MN
Join us every other Wednesday night and enjoy an acoustic performance by Pat Eliasen. Heis known for his stellar vocals and soulful interpretations of classic rock tunes and more.
Wednesdays are Burger Night at the Grill! Enjoy $10-$12 Burger Baskets. Includes fresh Hereford ground chuck, hand pressed and seared. Comes with fries.
July 6, 2022
7:00 pm - 10:00 pm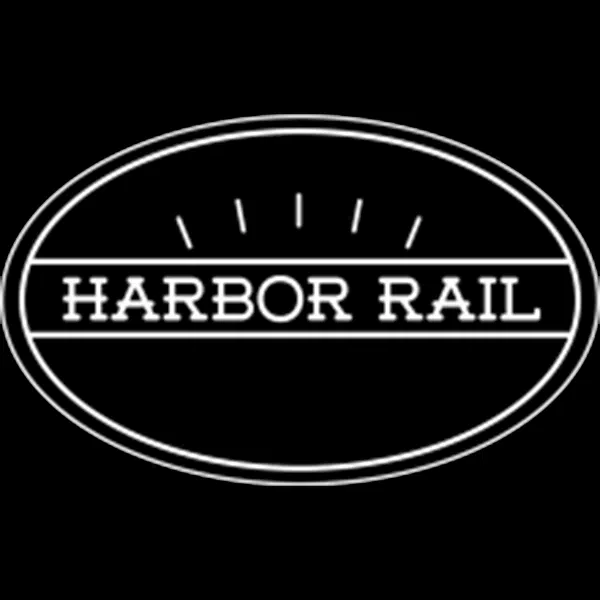 July 6, 2022
7:00 pm - 9:00 pm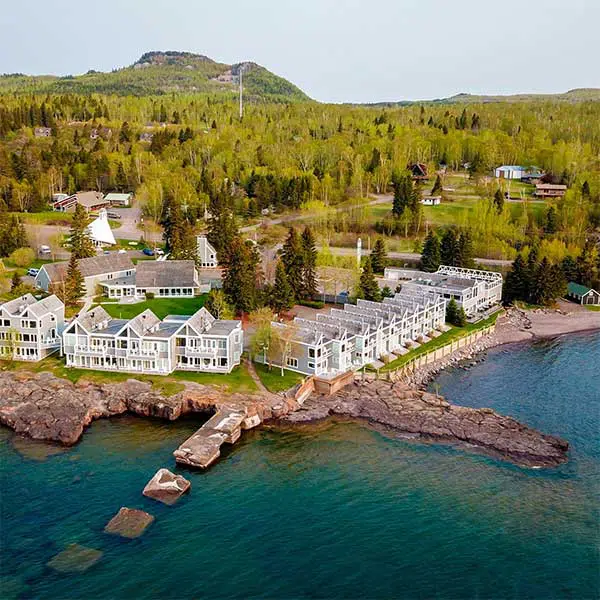 July 7, 2022 - July 10, 2022
All Day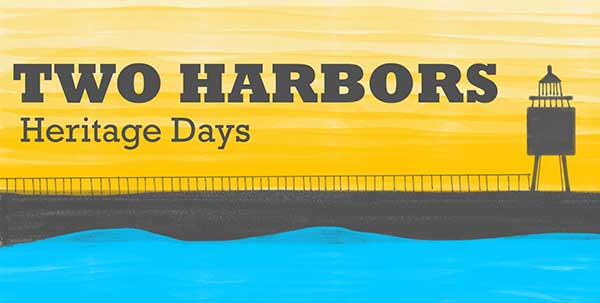 Two Harbors Heritage Days
Two Harbors | Two Harbors MN
Medallion Hunt, Classic Car Cruise, Kiddie Parade, multiple concerts, craft/vendor show, helicopter rides, Monster Truck event, Lutefisk Toss, street dance, softball tournament, pancake breakfast, photo scavenger hunt, and Heritage Day Parade.
Weekly Group Mountain Bike Ride: Bearskin Lodge
Bearskin Lodge | Grand Marais MN
Join us for the group mountain bike ride, starting at Bearskin Lodge on the Gunflint Trail, every Thursday at 4:15. The ride is 9-12 miles through the Superior National Forest, on wooded trails and gravel roads. You are welcome to join the group no matter where you are staying. If you'll be at Bearskin, bring your bike! This group goes out every Thursday, all summer. All are welcome. Riding is not very technical, but can be physically demanding.
July 7, 2022
10:00 am - 4:00 pm
Craft Demonstration
North House Folk School | Grand Marais MN
Stop by our outdoor commons in the center of campus each week to see live traditional craft demonstrations with our talented artisan instructors. Each week a different instructor will be featured and visitors will have the opportunity to observe their hands at work as well as ask questions about the craft.
FREE
June 30-July 3 :: Christine Novotny – Weaving
July 7-10 :: Kim Garrett – Rosemaling
July 14-17 :: Nate White – Turned & Hand Carved Wooden Bowls
July 21-24 :: Tara Austin – Rosemaling
July 28-31 :: Jim Sannerud – Woodworking, Woodturning & Woodcarving
August 4-7 :: Julie Arthur (Weaving & Wool Dyeing ) and Angela Robins (Woodturning)
August 11-14 :: Caleb Mattison (Wood-Fired Baking) and Marybeth Garmoe (Broom Making)
August 18-21 :: Cheryl Larsen – Metal Dye Printing
August 25-28 :: Mary MacDonald – Weaving
September :: TBA
July 7, 2022
1:00 pm - 3:00 pm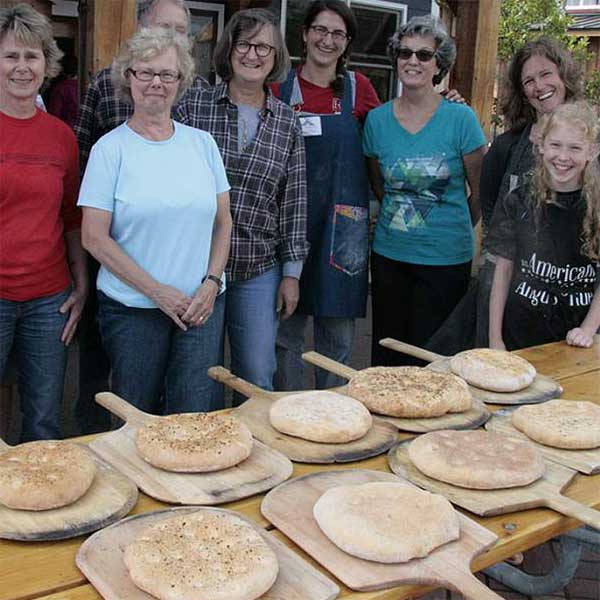 Intro to Wood Fired Baking
North House Folk School | Grand Marais MN
Students will be introduced to baking bread using a wood fired oven. Each student will get to bake carta di musica and focaccia while exploring the history and science of bread baking.
Children ages 7 and up are welcome, and must register along with an adult. $20/person
<
1
2
3
4
5
6
7
8
9
10
>
>>